Kylie Jenner is a self-made billionaire, fashion icon, and social media superstar. She's also the youngest of the Kardashian-Jenner clan, and arguably the coolest. Kylie Jenner has captured the attention and admiration of millions.
In this post we will discuss the top ten reasons why Kylie Jenner is considered to be the coolest Kardashian.
10+ Reasons Kylie Jenner is the Coolest Kardashian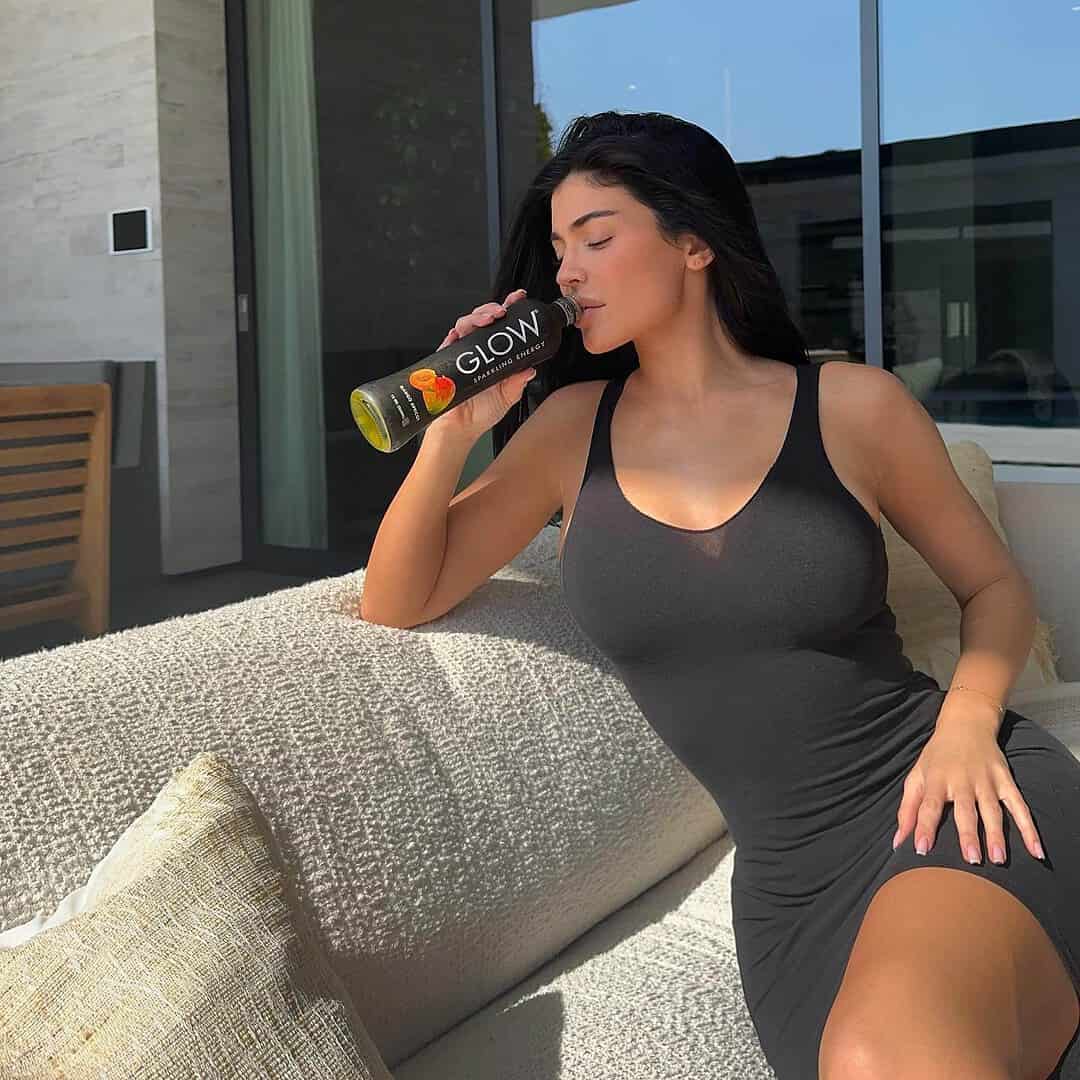 Well, these are not in any order and based on the opinion of her fans and following, you feel free to disagree with any of the poin given below, but you know its hard to find one 😉
Best Body
Kylie Jenner's physical attributes make her stand out among her siblings. She possesses an average height, beautiful curves, and a stunning face that allows her to effortlessly rock any style she chooses.
Most Popular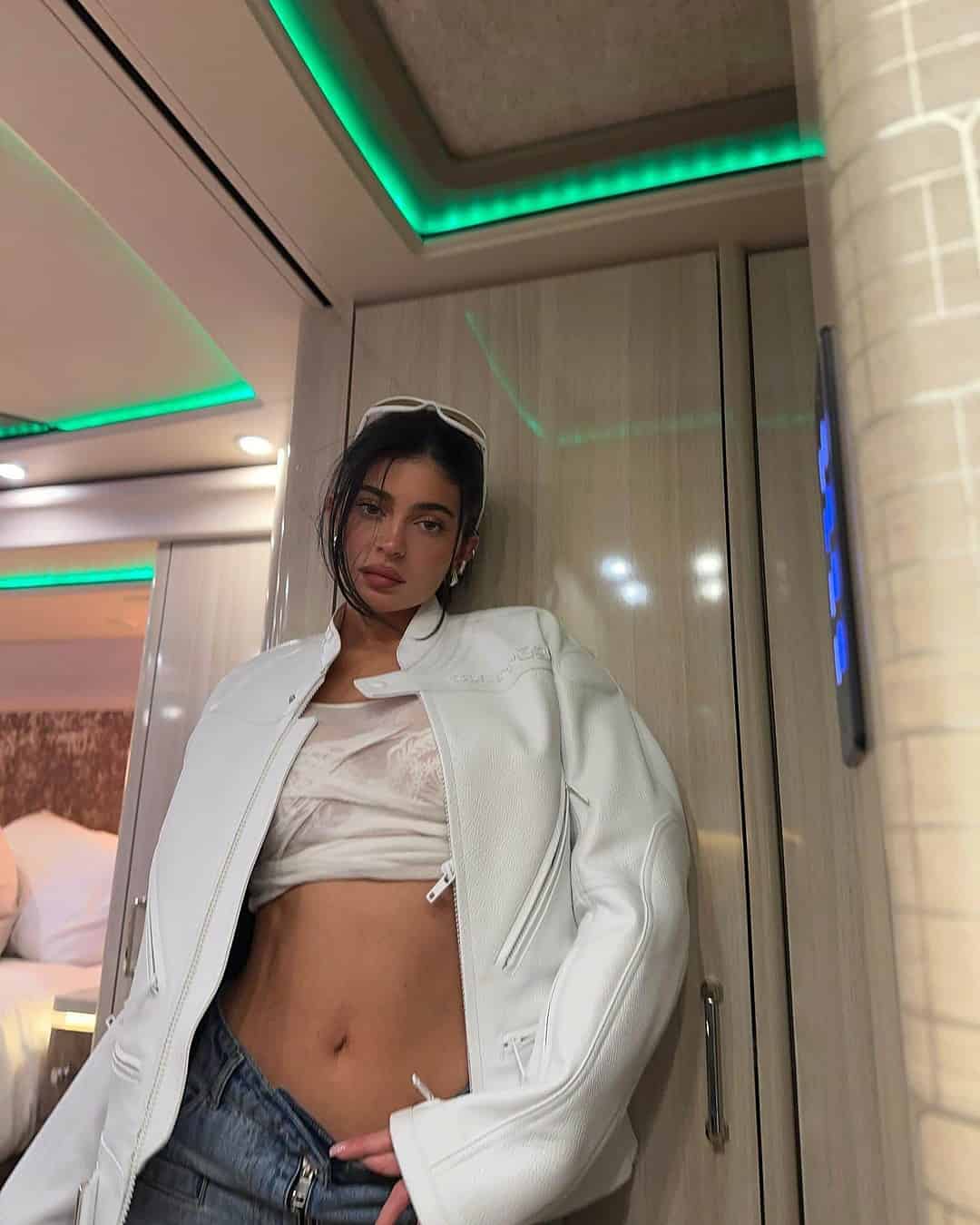 She has over 300 million followers on social media. With an impressive following on social media platforms like Instagram, Snapchat, and Twitter, Kylie has become one of the most popular celebrities in the world. Her individual app is also incredibly popular and widely downloaded.
Appreciates Her Fans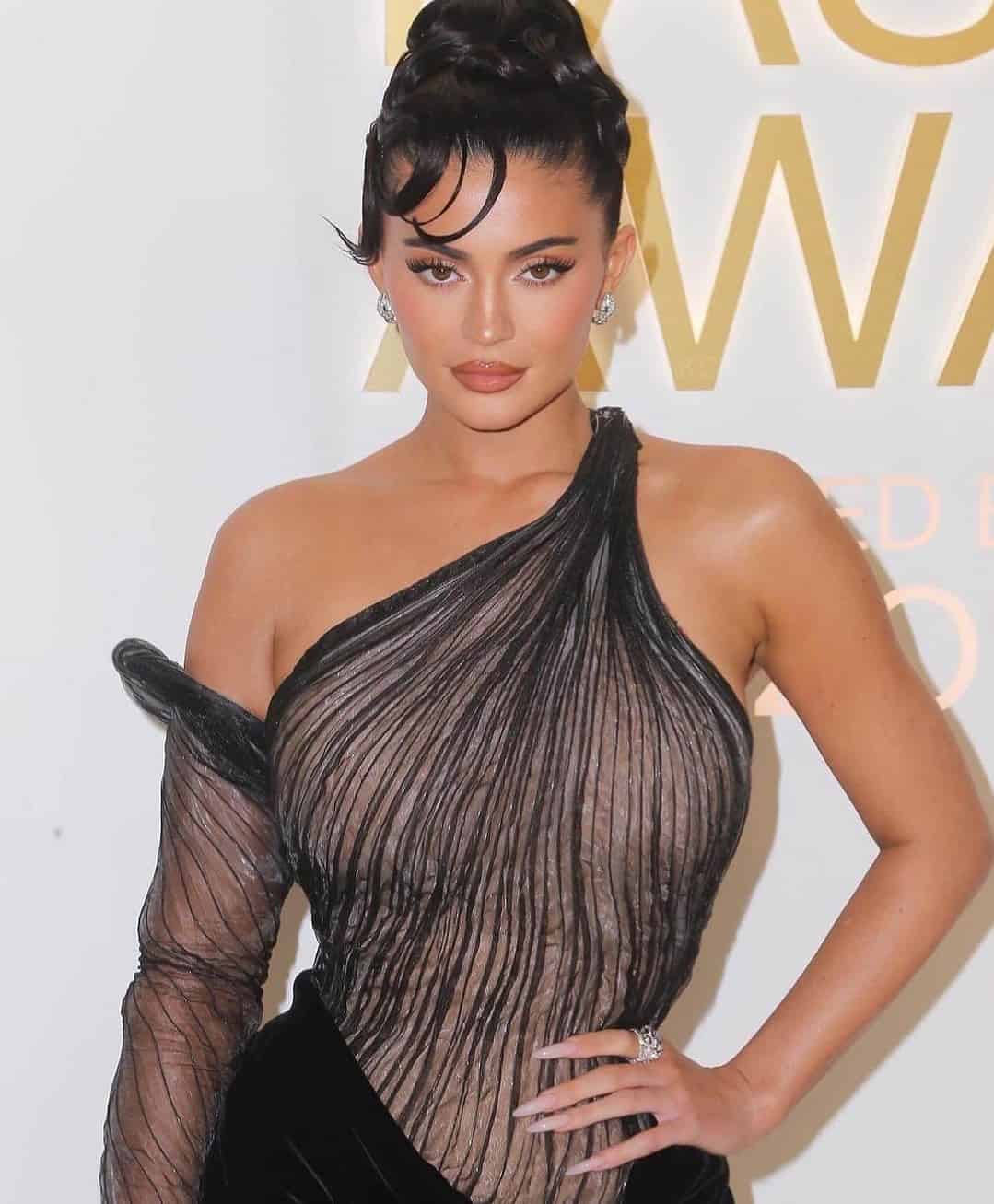 Unlike some celebrities who may take their fans for granted, Kylie genuinely appreciates her fanbase. She goes out of her way to meet them at various public appearances and events. Additionally, she participates in charitable endeavors through her eBay auction account.
Very Family Oriented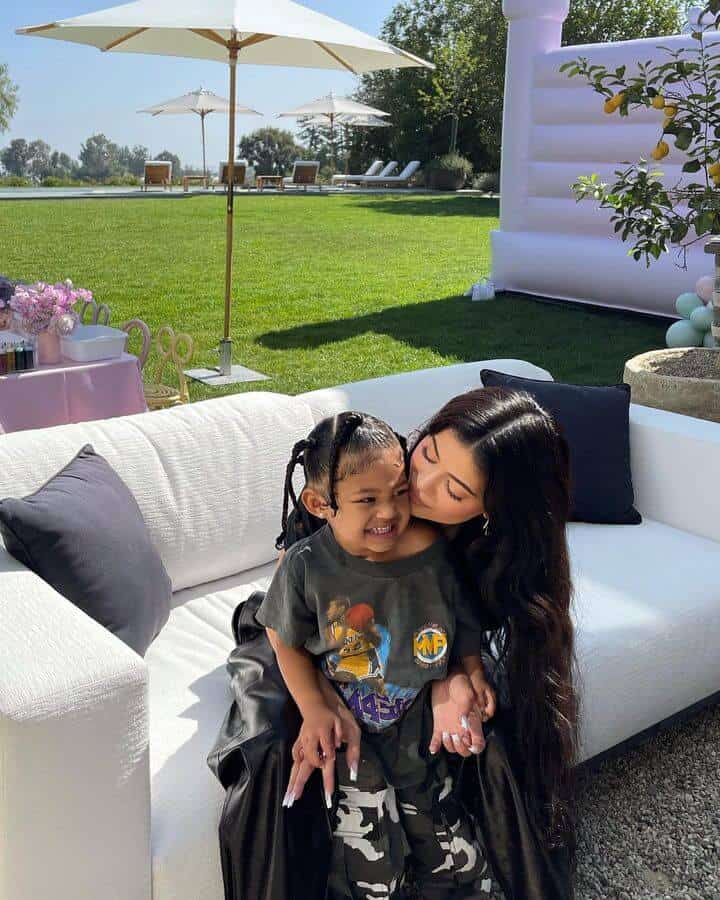 Despite her fame and busy schedule, Kylie remains close to her family members, especially her sister Kendall and half-siblings Kourtney, Kim, Khloe, and Rob. She values quality time with them and often enjoys girly outings or dinner dates with her mother Kris Jenner. She's a loving mother to her daughter, Stormi.
The Coolest Best Friends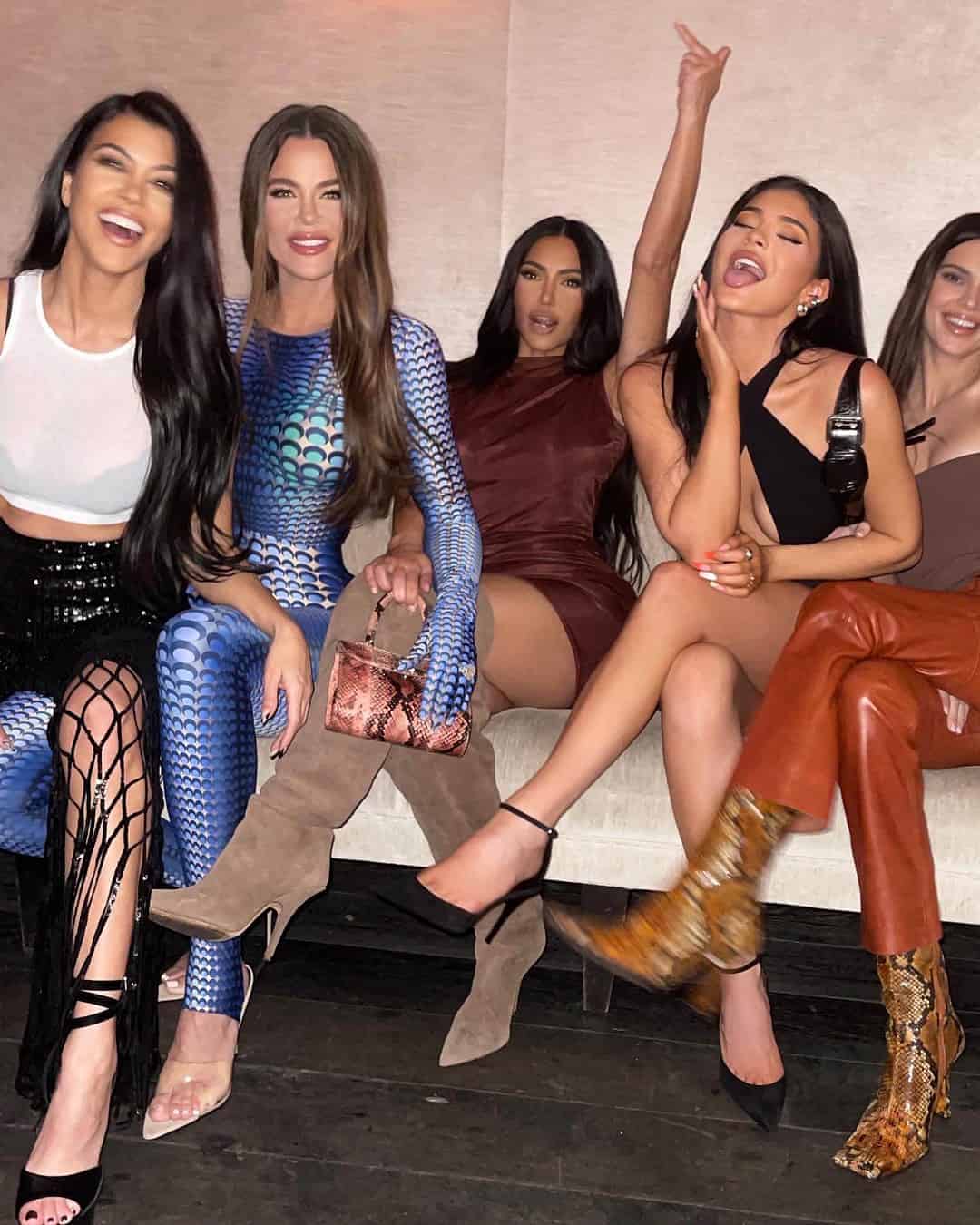 Known for being part of the A-list community from a young age, Kylie has formed strong friendships with other influential figures in the entertainment industry. From Justin Bieber to Jaden Smith and Pia Mia, she socializes with some of Hollywood's biggest names.
Dating Rapper Tyga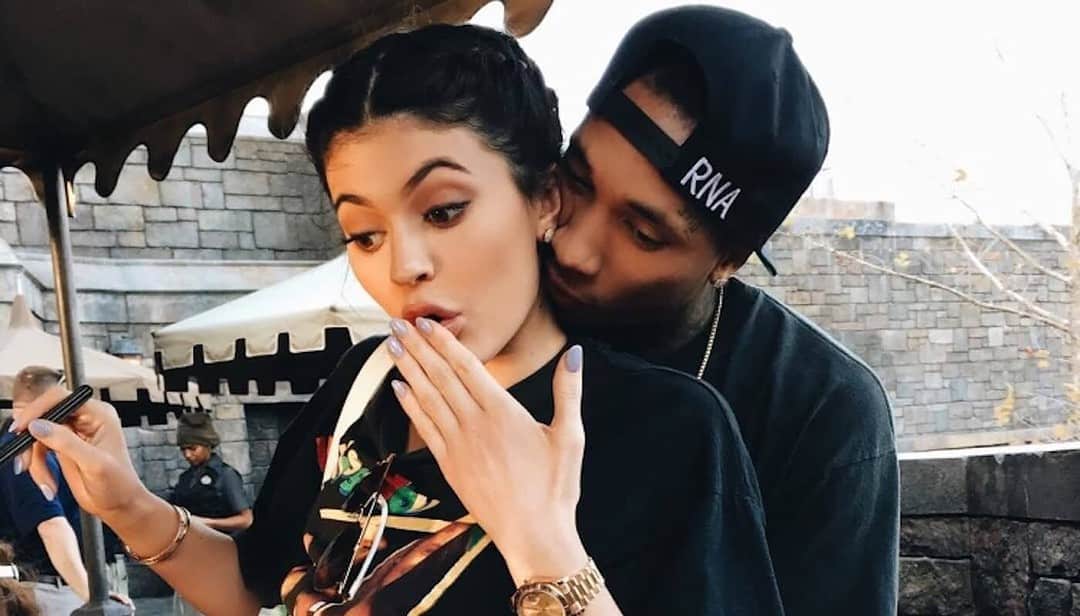 Kylie's romantic relationship with rapper Tyga has attracted significant media attention over the years. Despite occasional rumors of their breakup or discord, they have been spotted together at various high-profile events which dispel any speculation regarding their status.
Self-made billionaire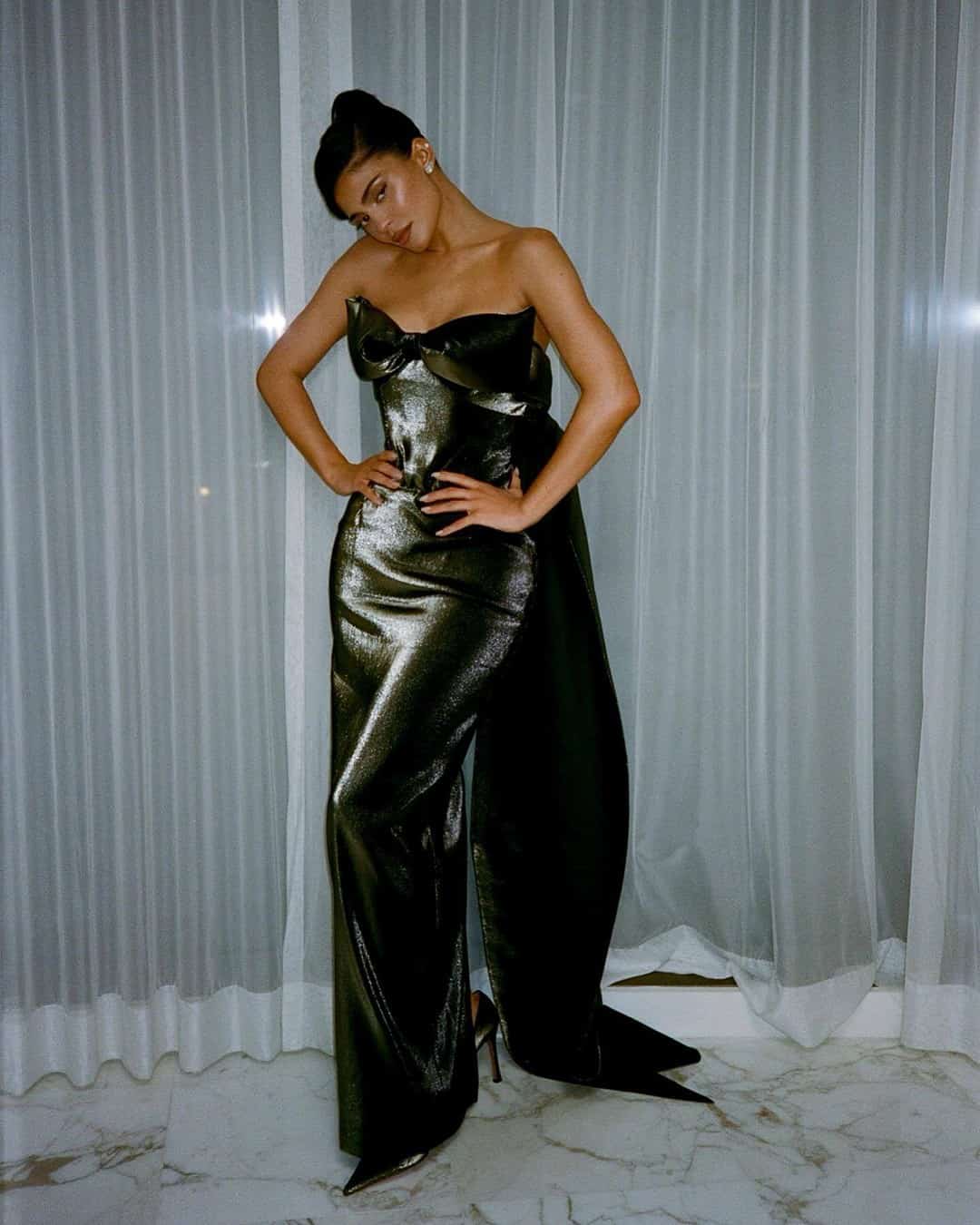 Kylie Jenner is the founder and CEO of her own cosmetics company, Kylie Cosmetics. She launched the company in 2015 at the age of 17, and it quickly became a success. Kylie Cosmetics is now worth billions of dollars, and Jenner is one of the youngest self-made billionaires in the world. She has been praised for her business acumen and her ability to connect with her fans.
Already Owns her Own House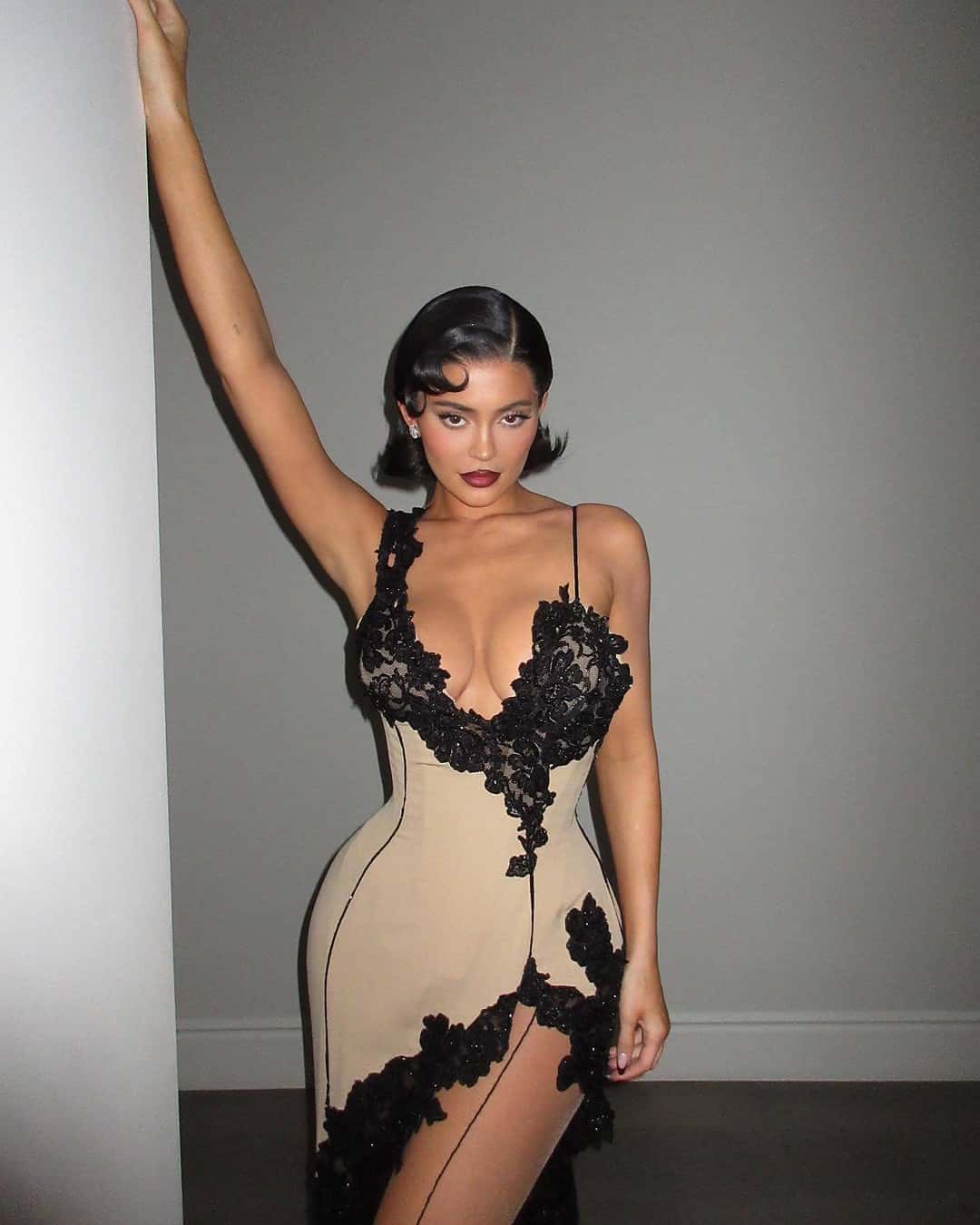 At a young age, Kylie made headlines when she purchased a $2.7 million, five-bedroom mansion in the upscale community of Calabasas, California. She spent an entire year renovating the house before moving in on her birthday.
Wants to Become An Actress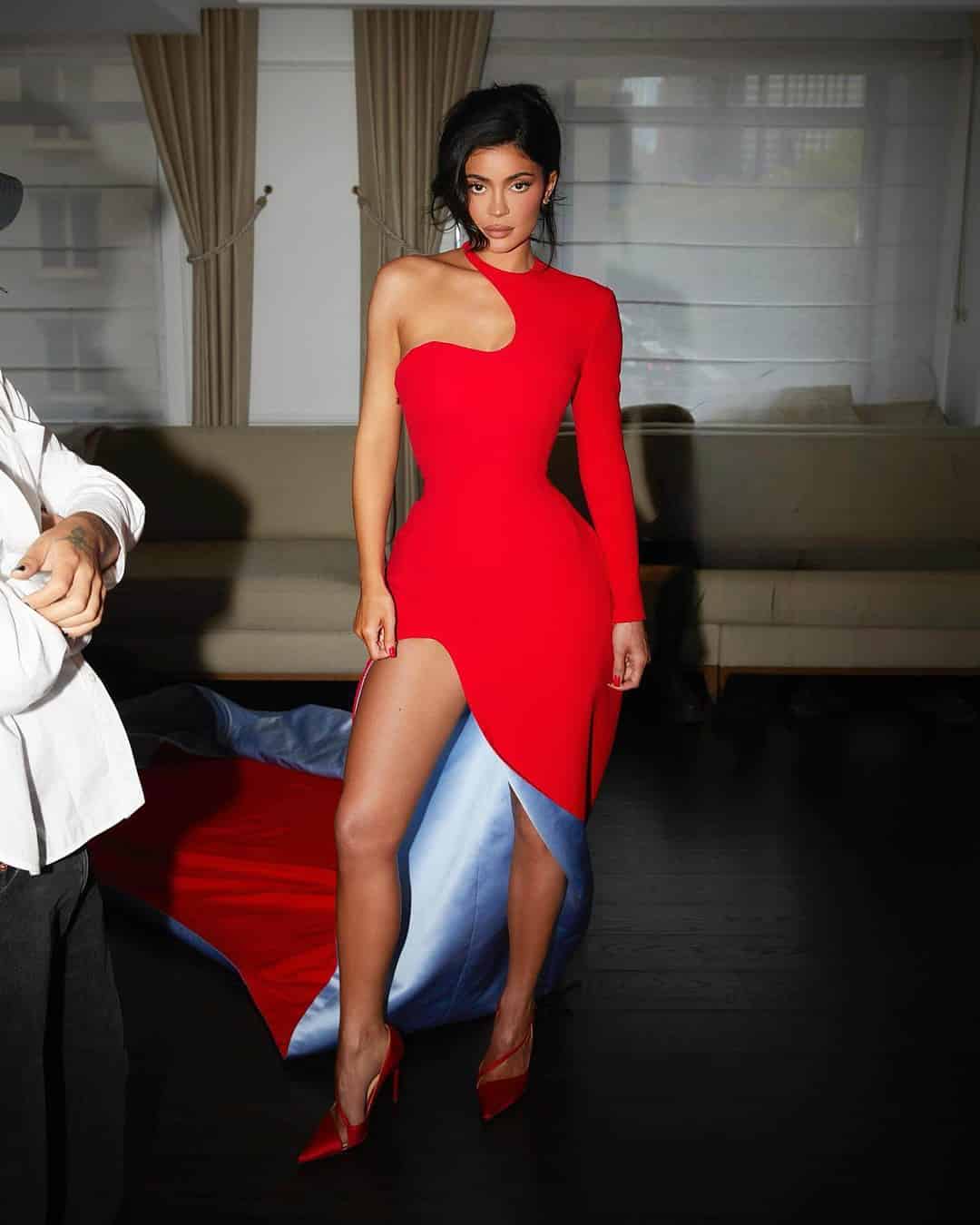 Although known primarily for her reality TV persona, Kylie has expressed her desire to become a legitimate actress. Having participated in school and community plays during her early teenage years, she has also mentioned taking acting and vocal lessons to pursue this passion further.
Getting Paid Serious Money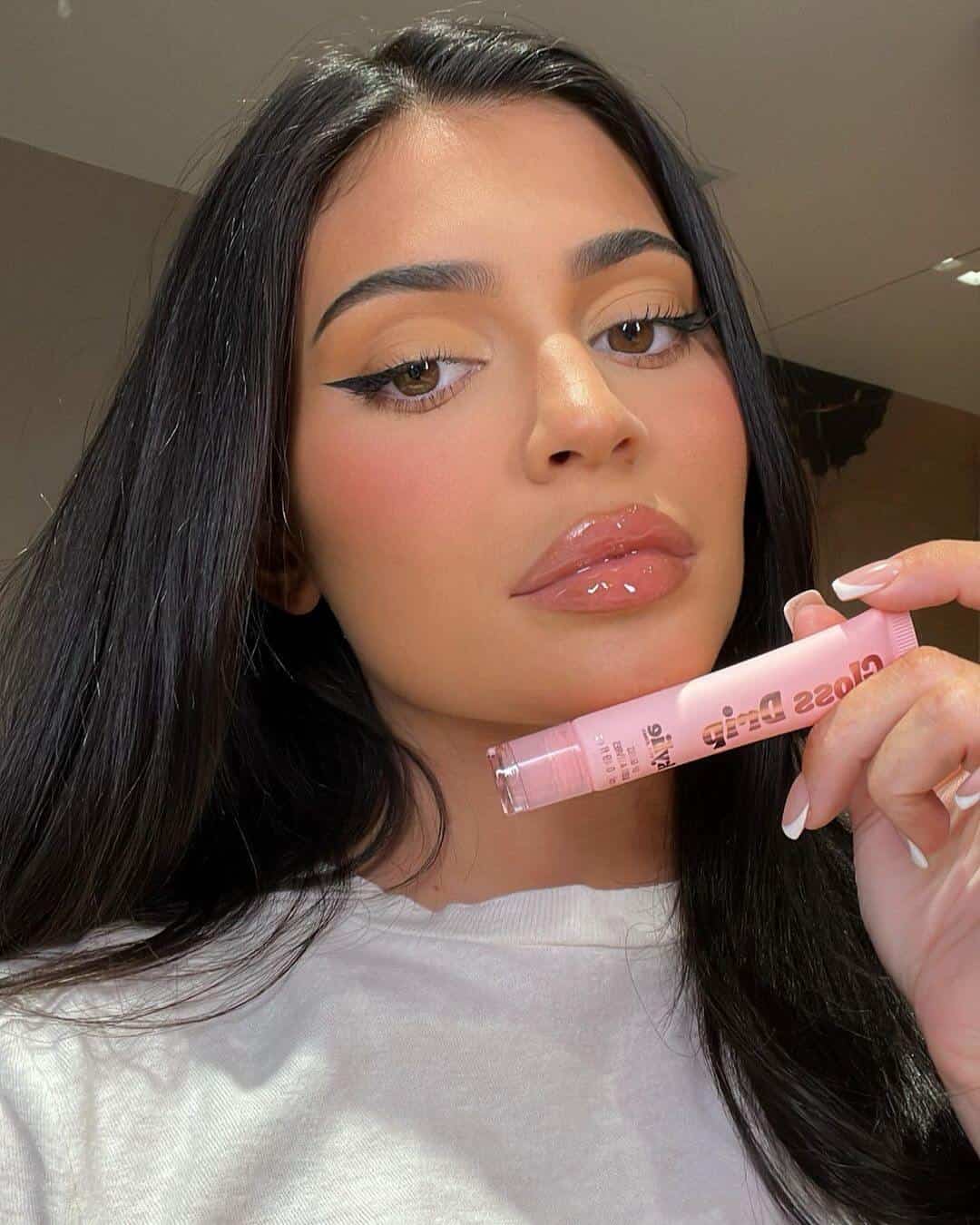 As one of the main cast members of the reality TV series "Keeping Up with the Kardashians," Kylie earns $5,000 per episode. Her popularity within the show has grown to the point where many viewers specifically tune in to watch her.
Taking Over the Fashion World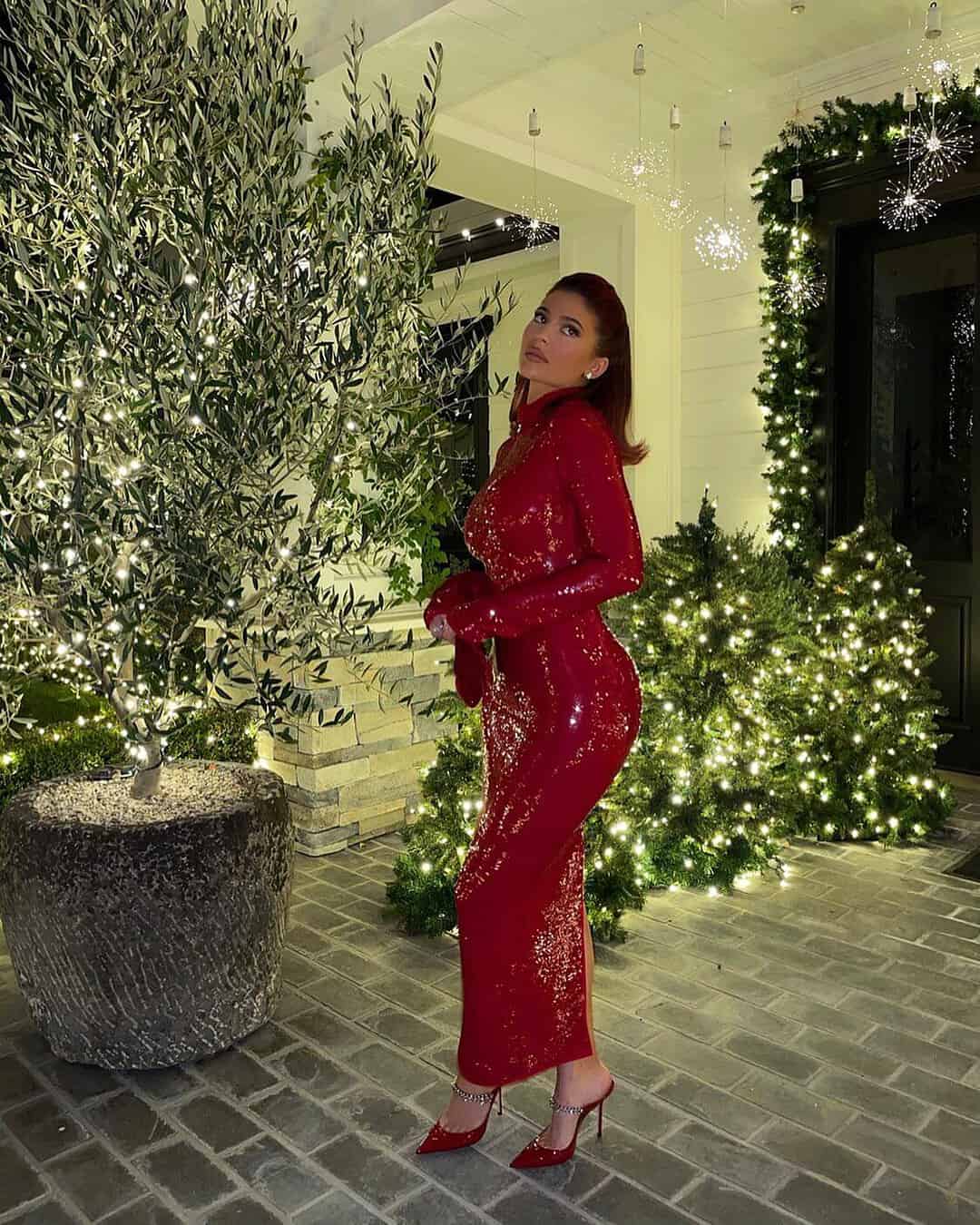 She's always on trend, and her fashion choices are always copied by fans. With her ever-changing hairstyles and edgy fashion choices, Kylie has established herself as a style ambassador for magazines like Seventeen. She frequently graces magazine covers and sets new trends that garner attention from fashion enthusiasts worldwide.
By exploring these 10 reasons in detail, it becomes evident why Kylie Jenner is considered one of the coolest Kardashians. Her unique qualities and accomplishments have allowed her influence to extend beyond reality TV into various realms of pop culture.
If you're not convinced that Kylie Jenner is the coolest Kardashian, then I don't know what will!