At Bollywood Fox, we believe in celebrating beauty in all its diverse forms. In an industry often dominated by traditional beauty standards, we embrace and champion the power of body positivity and self-love.
This article takes you on a journey through the world of fashion, introducing you to 20 of the most influential and beautiful plus-size models in the world, who are reshaping the landscape of the fashion industry.
From breaking barriers to inspiring millions, these curvy icons are redefining beauty and proving that size doesn't define style.
1. Denise Bidot: Empowering Curvy Bodies in Fashion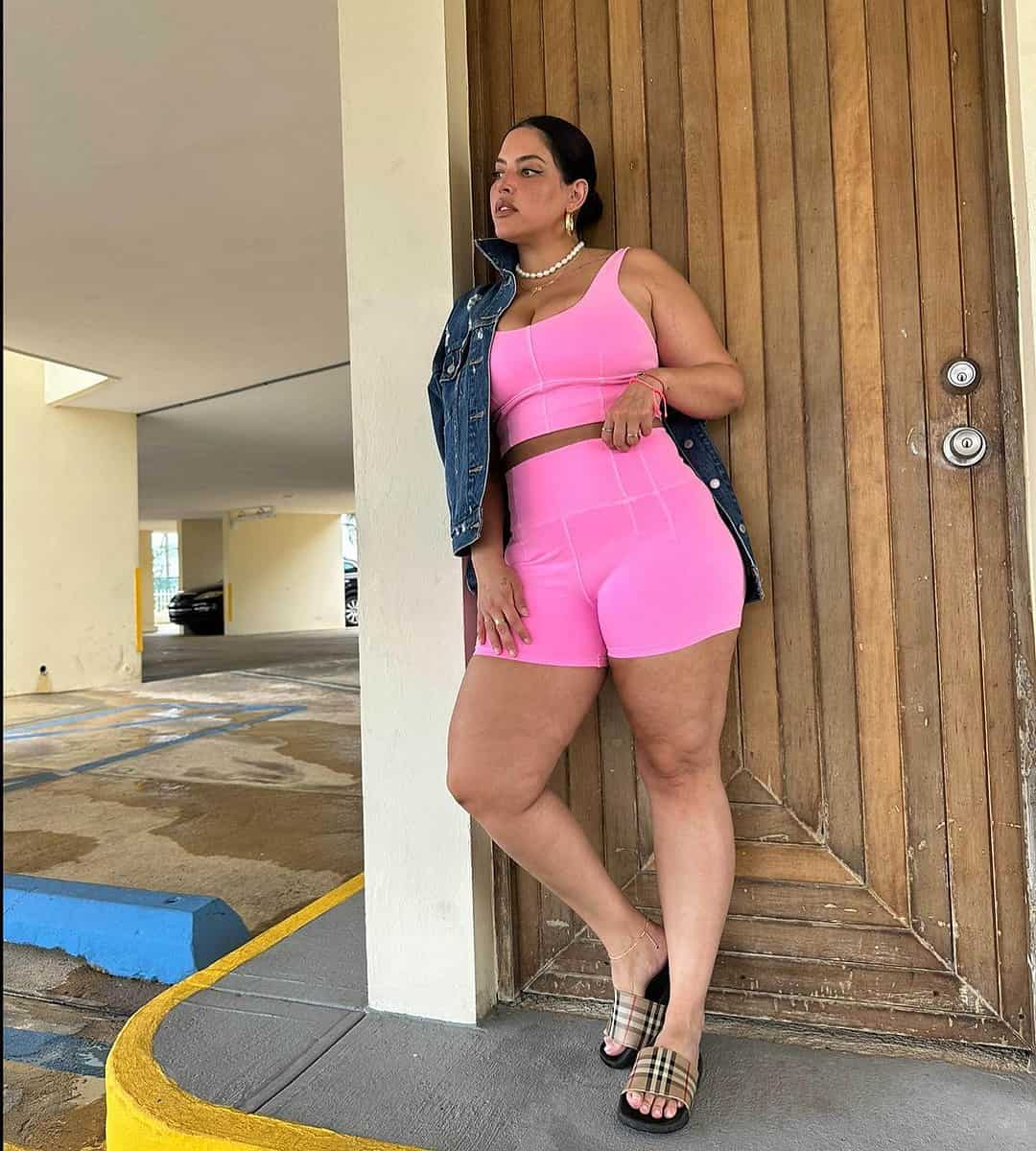 Denise Bidot, a beautiful American-Puerto Rican plus-size model, has had an illustrious career advocating for more curvy bodies in the fashion industry. She has worked with notable brands like Savage X Fenty, Swimsuits for All, Old Navy, Chromat, and 11 Honoré.
Denise's movement, "#NoWrongWay," encourages people of all shapes, sizes, and colors to embrace their unique beauty. Her design collaboration with Kohl's showcases her commitment to empowering curvy individuals.
2. Hayley Hasselhoff: A Journey of Wellness and Empowerment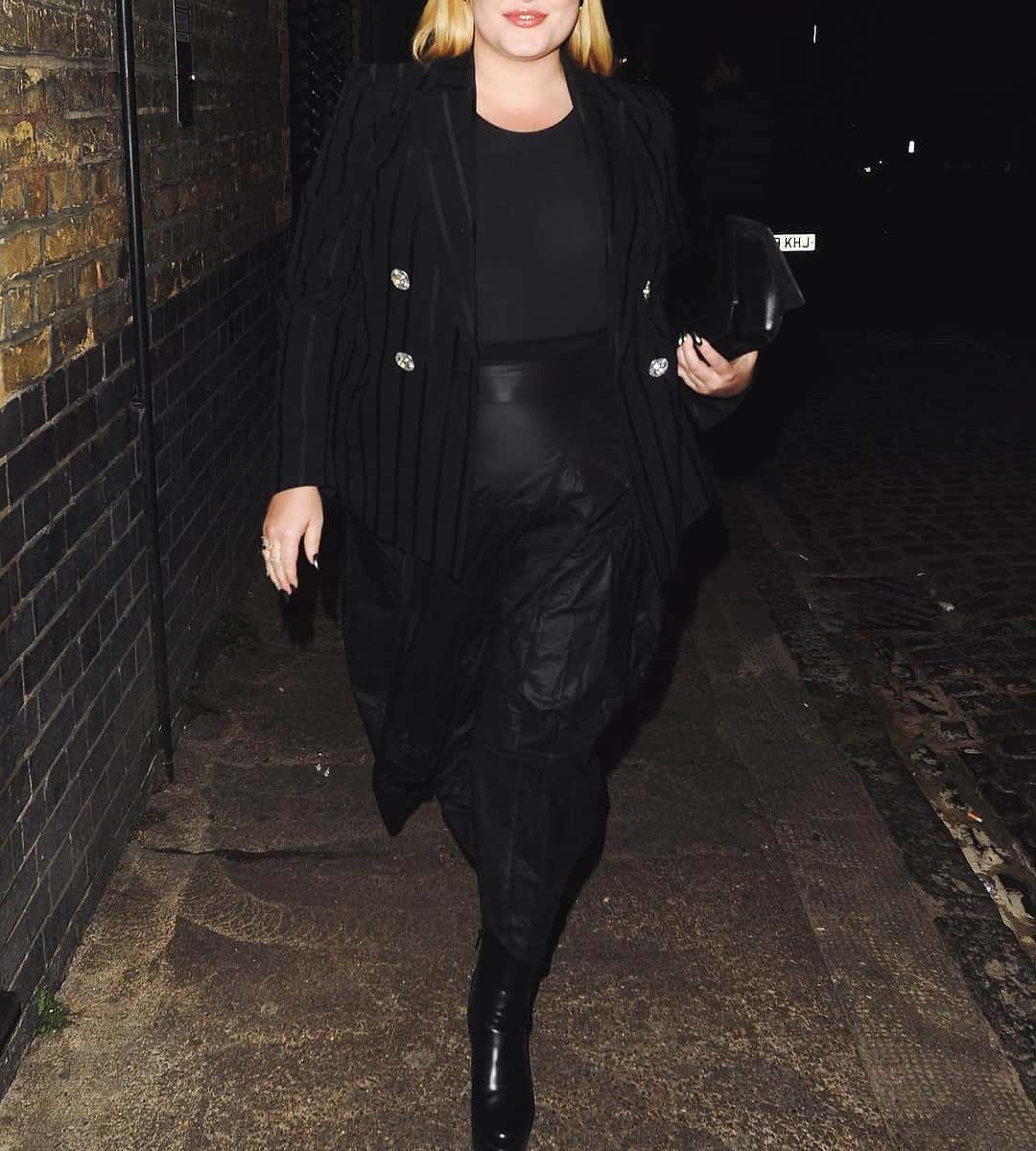 Hayley Hasselhoff, with her glorious cheekbones and luscious curves, is a sought-after plus-size model and actress. Her career boasts walking the British Plus Size Fashion Week and Miami Swim Week, along with being the first plus-size model to feature in German Playboy.
Her work extends beyond modeling, as she is a mental health advocate and an ambassador for the National Eating Disorders Association (NEDA). Her mission is to inspire wellness and empower individuals to embrace their bodies.
3. Oliver Wright: Challenging Norms and Celebrating Individuality
Oliver Wright is a game-changer in the world of fashion. As a gender-fluid plus-size model, Oliver challenges norms and promotes the message of self-expression and embracing one's unique identity. Walking for Alexander McQueen, Balenciaga, and Givenchy, Oliver is paving the way for more diversity and acceptance in the industry.
4. Nova Carter: Celebrating Diversity in High Fashion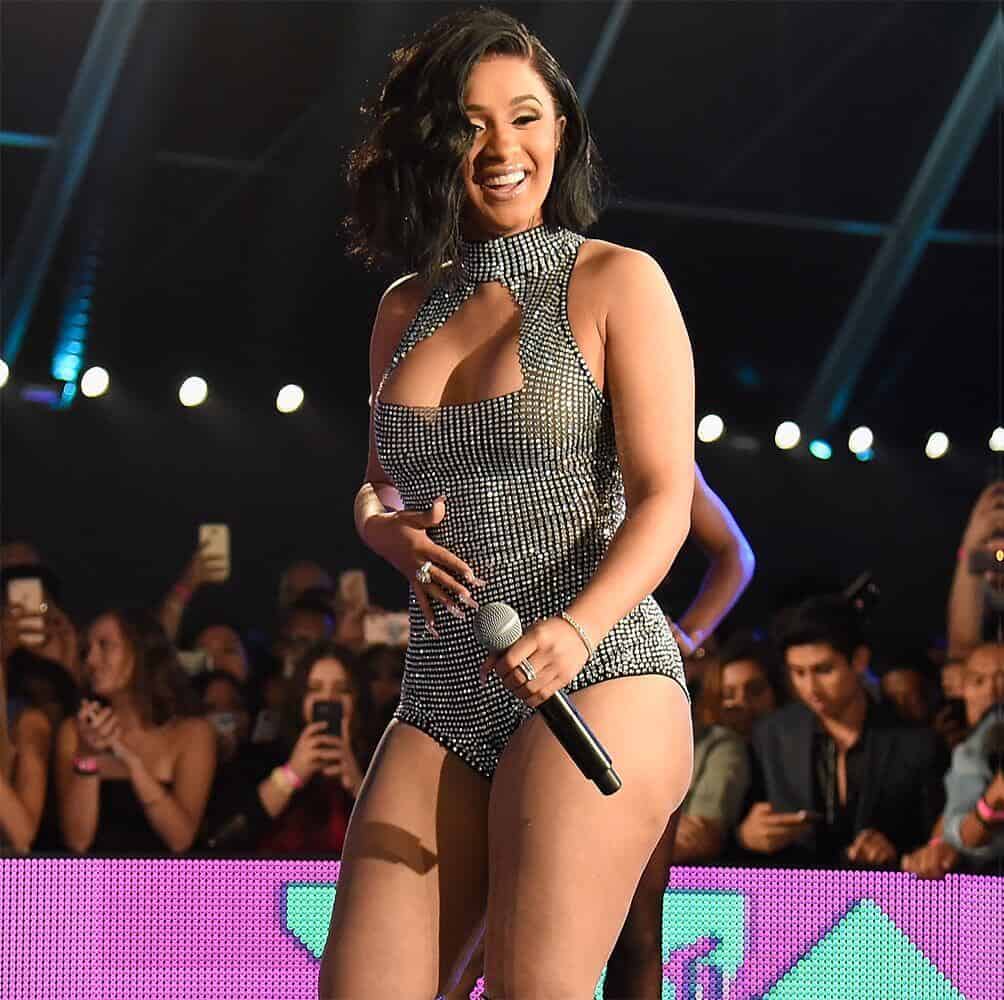 Nova Carter, a striking plus-size model with captivating features, is making waves in high fashion. Working with designers like Valentino, Prada, and Chanel, Nova is advocating for more diversity on the runways. Her stunning presence challenges the industry to embrace beauty in all its forms.
5. Barbie Ferreira: Celebrating Authenticity and Unedited Beauty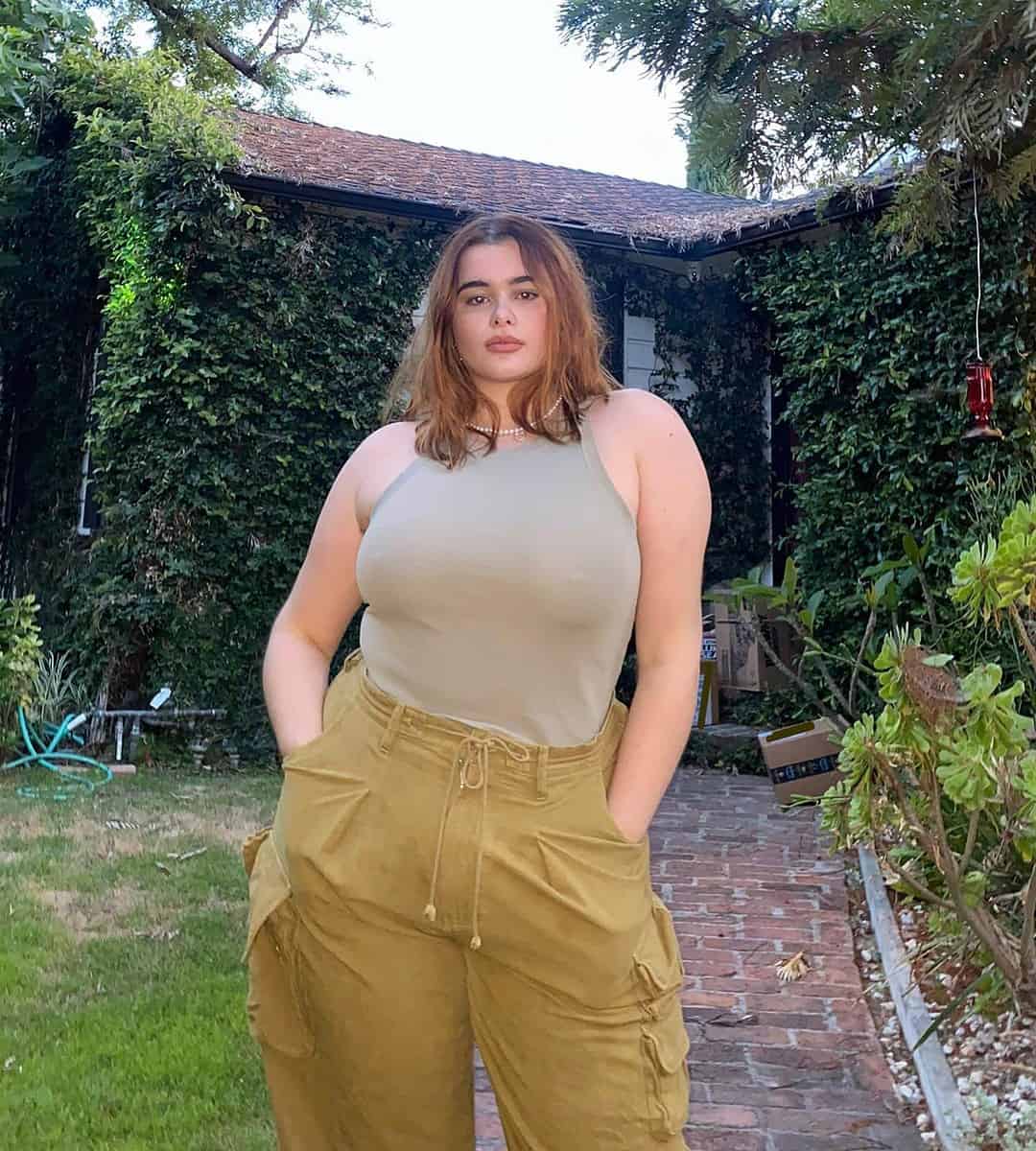 Barbie Ferreira is not just a beautiful plus-size model and actress; she is also an ardent supporter of the body positivity movement. Her untouched images from an Aerie campaign went viral in 2016, sparking celebrations of unedited beauty.
She has collaborated with Levi's, YSL Beauty, and H&M, showcasing her versatility as a model. Barbie's role as Kat Hernandez in Euphoria has earned her recognition as an influential figure in embracing diversity and body acceptance.
6. Franklin Thompson: Bold and Daring Fashion Icon
Franklin Thompson is a bold and daring plus-size model known for pushing fashion boundaries. His edgy and avant-garde style has caught the attention of designers like Alexander Wang, Rick Owens, and Iris Van Herpen. Franklin's fearless attitude and unique looks have set a new standard for male models in the industry.
7. Clementine Desseaux: Beyond Beauty, Advocating Empowerment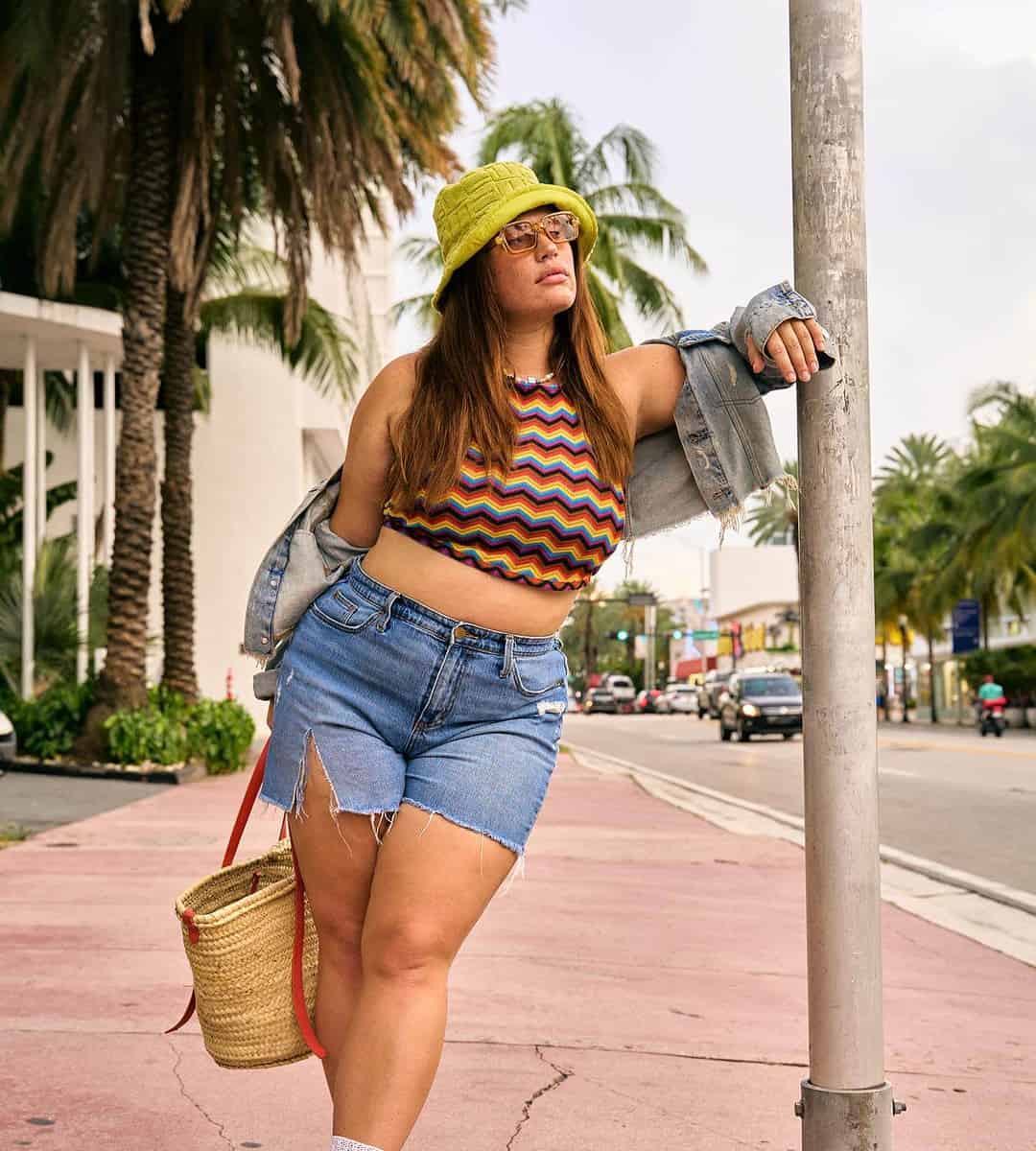 Clementine Desseaux, a gorgeous plus-size model, entrepreneur, and activist, is redefining beauty in more ways than one. She started her modeling journey after winning an American Apparel contest, and since then, she has worked with esteemed brands like Valentino and Christian Louboutin.
She is a vocal advocate for diversity in the fashion industry, and her All Womxn Project focuses on empowering women and girls through events and campaigns. Clementine's podcast, "pod•gasm," delves into topics like self-love, relationships, and sexual empowerment.
8. Emanuel Martinez: Redefining Classic Male Elegance
Emanuel Martinez, a classic male plus-size model, exudes elegance and sophistication. His tailored looks and refined style have graced campaigns for Brooks Brothers, Ralph Lauren, and Burberry. Emanuel is redefining traditional standards of male beauty and inspiring others to embrace their grace and charm.
9. Georgia Pratt: Celebrating Curves with Confidence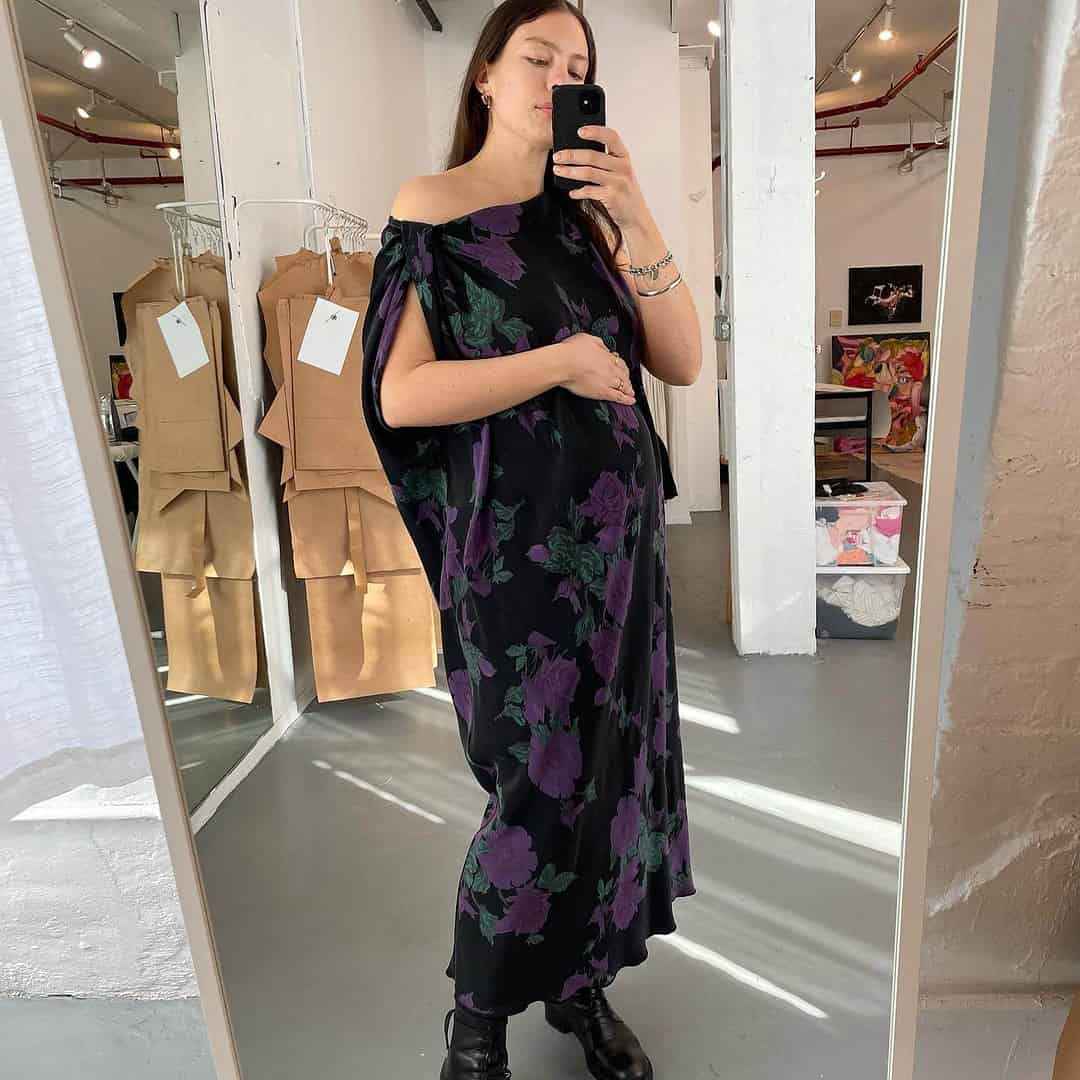 Georgia Pratt, a New Zealand-born plus-size model now based in New York, has become a beacon of body confidence in the fashion world. Her journey started as a means to pay the bills during university, but her passion for embracing diverse bodies soon led her to the forefront of the industry.
Her work with brands like Lane Bryant, Selfridges, Christian Siriano, and her own label, Hilda Ereaut, showcases her versatility and dedication to promoting designs for diverse bodies.
10. Brielle Anyea: Inspiring Diversity in Fashion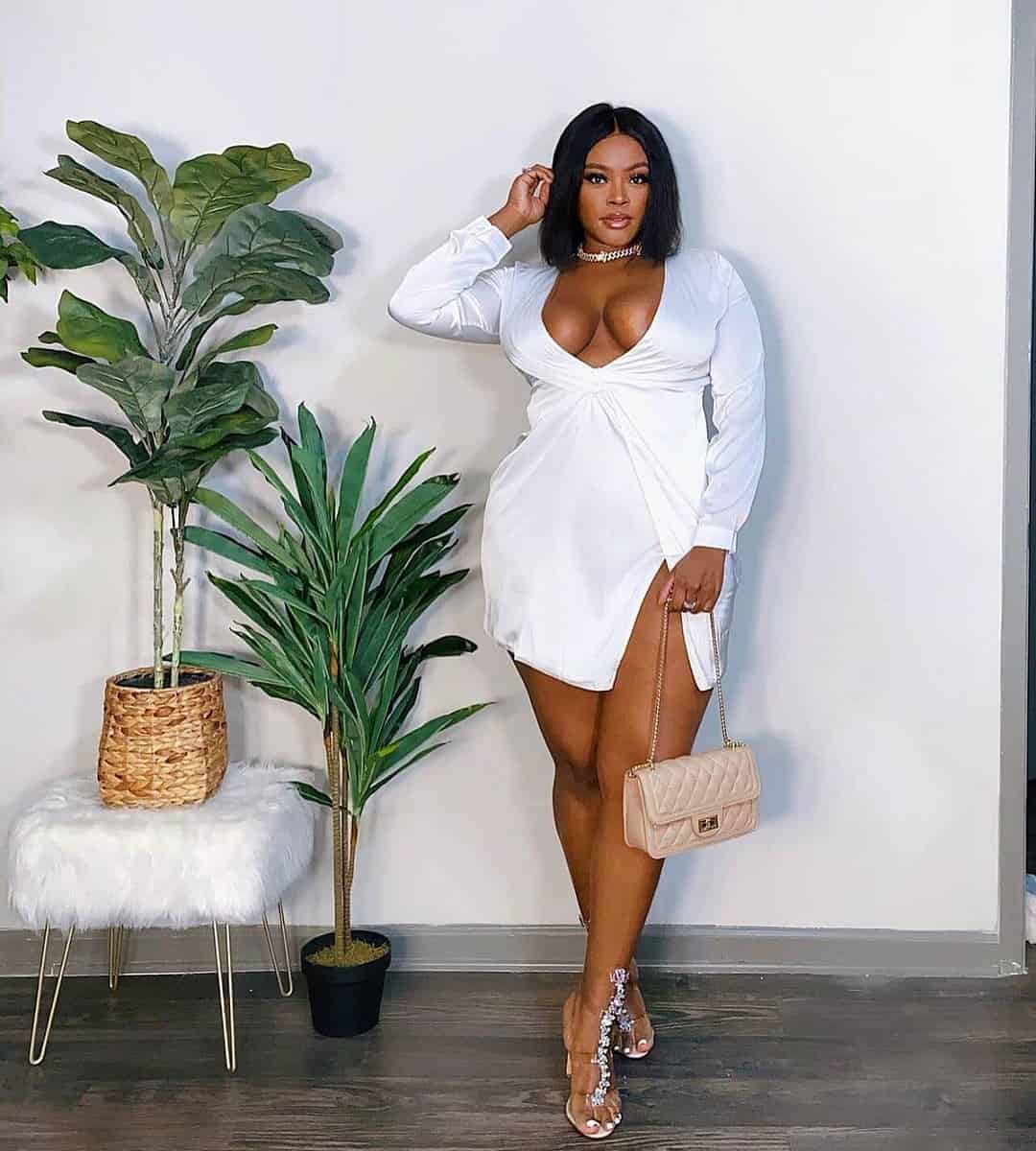 Brielle Anyea, a trailblazing plus-size model and influencer, is making her mark on the fashion industry with a strong focus on body positivity and diversity. As a Sports Illustrated Swimsuit search finalist in 2020, she proudly displayed her stunning curves.
Her presence on the cover of Glamour magazine and collaborations with inclusive brands like Panache, Pretty Little Thing, and ASOS further solidify her role as an inspiration to embrace one's unique beauty.
11. Anita Marshall: Redefining Runways with Power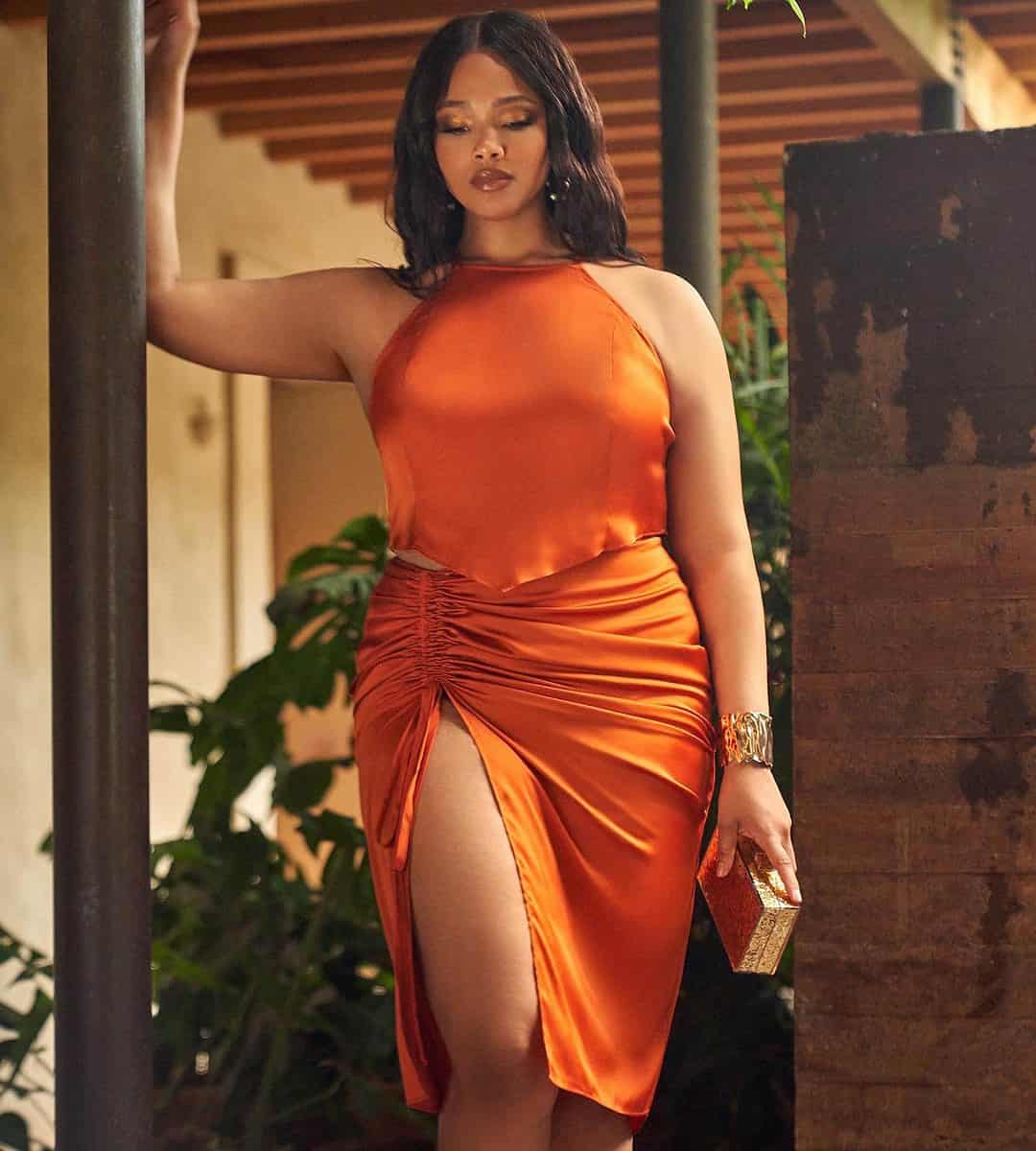 Anita Marshall, hailing from Boston and now based in New York, is a remarkable plus-size model making waves in the industry. Her impressive resume boasts runway appearances for renowned labels like Tommy Hilfiger X Zendaya and Savage X Fenty, both of which celebrate powerful women.
In 2020, Anita graced the pages of Sports Illustrated's iconic swimsuit edition, showcasing her curves in a stunning Dominican Republic photoshoot. Her collaborations with Byrdie, Vogue, and Elle, alongside partnerships with brands like Target, Macy's, and Monif C, exemplify her impact in the fashion world.
12. Ashley Alexiss: Empowering Confidence Through Swimwear
Ashley Alexiss, a blonde bombshell, not only stuns as a lingerie model and Sports Illustrated Swimsuit entry but also commands the runway for labels such as Ralph Lauren and Diane von Furstenberg.
Her journey extends beyond modeling, as she is the CEO of Alexiss Swimwear, a luxury brand that celebrates curves and confidence. Ashley's campaigns for Good American and Fashion Nova, where she serves as a curve ambassador, showcase her dedication to empowering body positivity through fashion.
13. Felicity Hayward: Championing Body Inclusivity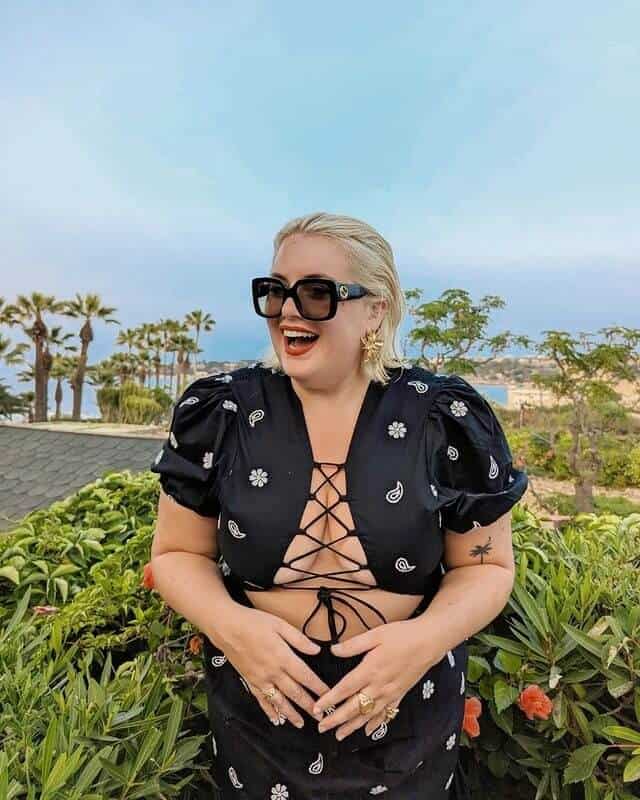 Felicity Hayward, a British babe, is on a mission to promote body inclusivity in the fashion industry. As a plus-size model, she has collaborated with brands like Playful Promises, MAC Cosmetics, ASOS, and L'Oreal.
Felicity emphasizes the need for independent designers and labels that offer full-size ranges, reflecting her dedication to promoting diversity on the runway.
Her book, "Does My Butt Look Big in This," and the "Bad Moon Rising" podcast, co-hosted by her, encourage body positivity and self-love.
14. Ashley Graham: Pioneering Body Positivity on a Global Scale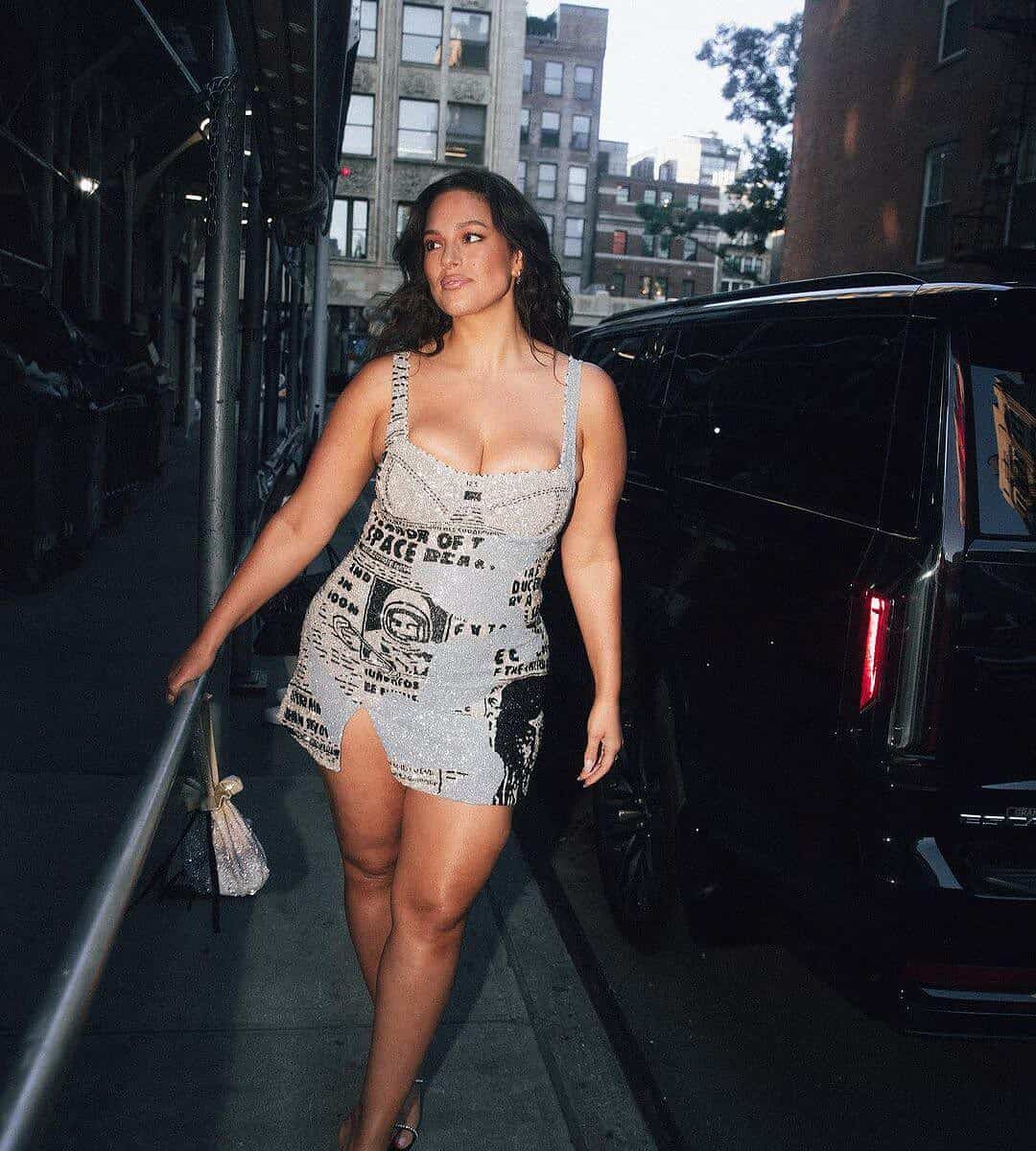 Perhaps the most well-known plus-size model, Ashley Graham has been instrumental in breaking down barriers and blazing the trail for other curvy beauties. As the first size 16 model to grace Sports Illustrated's annual Swimsuit Issue, Ashley has been a trailblazer for body positivity.
She has also graced runways for esteemed designers like Dolce & Gabbana and Rag and Bone. With her podcast, "Pretty Big Deal," Ashley shares her life experiences, from confidence and motherhood to embracing one's sexuality.
15. Latifah Monroe: Empowering Elegance on the Catwalk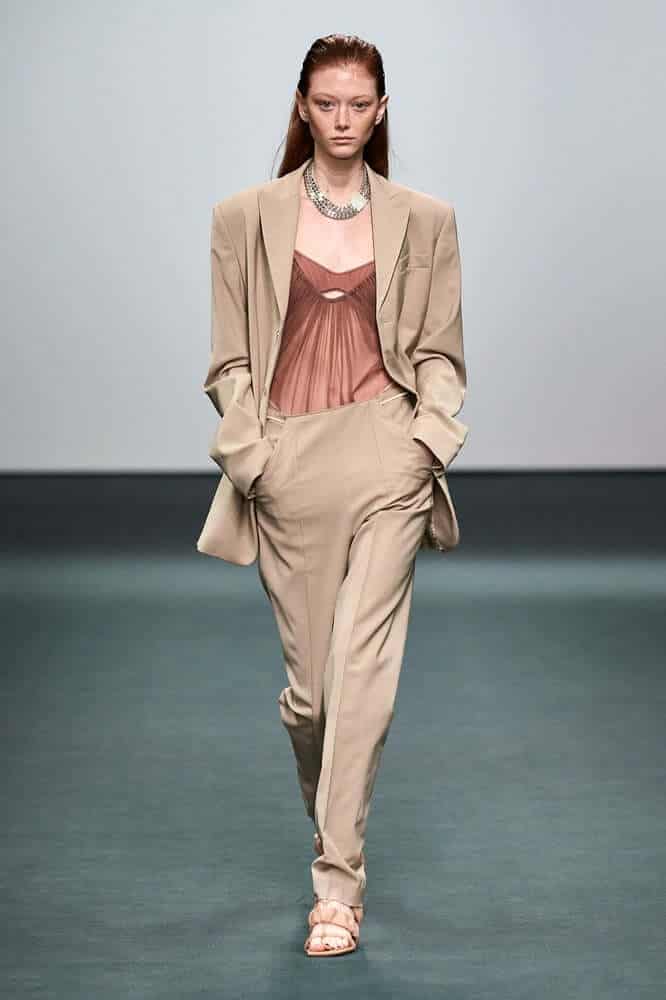 Latifah Monroe, a stunning plus-size model from Chicago, has graced runways with her empowering presence. With her signature walk and elegance, she has captivated audiences worldwide. Latifah's portfolio boasts impressive collaborations with renowned designers like Christian Siriano, Michael Kors, and Marc Jacobs. She is an advocate for inclusivity and encourages everyone to embrace their unique beauty.
16. Elliot James: Paving the Way for Plus-Size Male Lingerie Models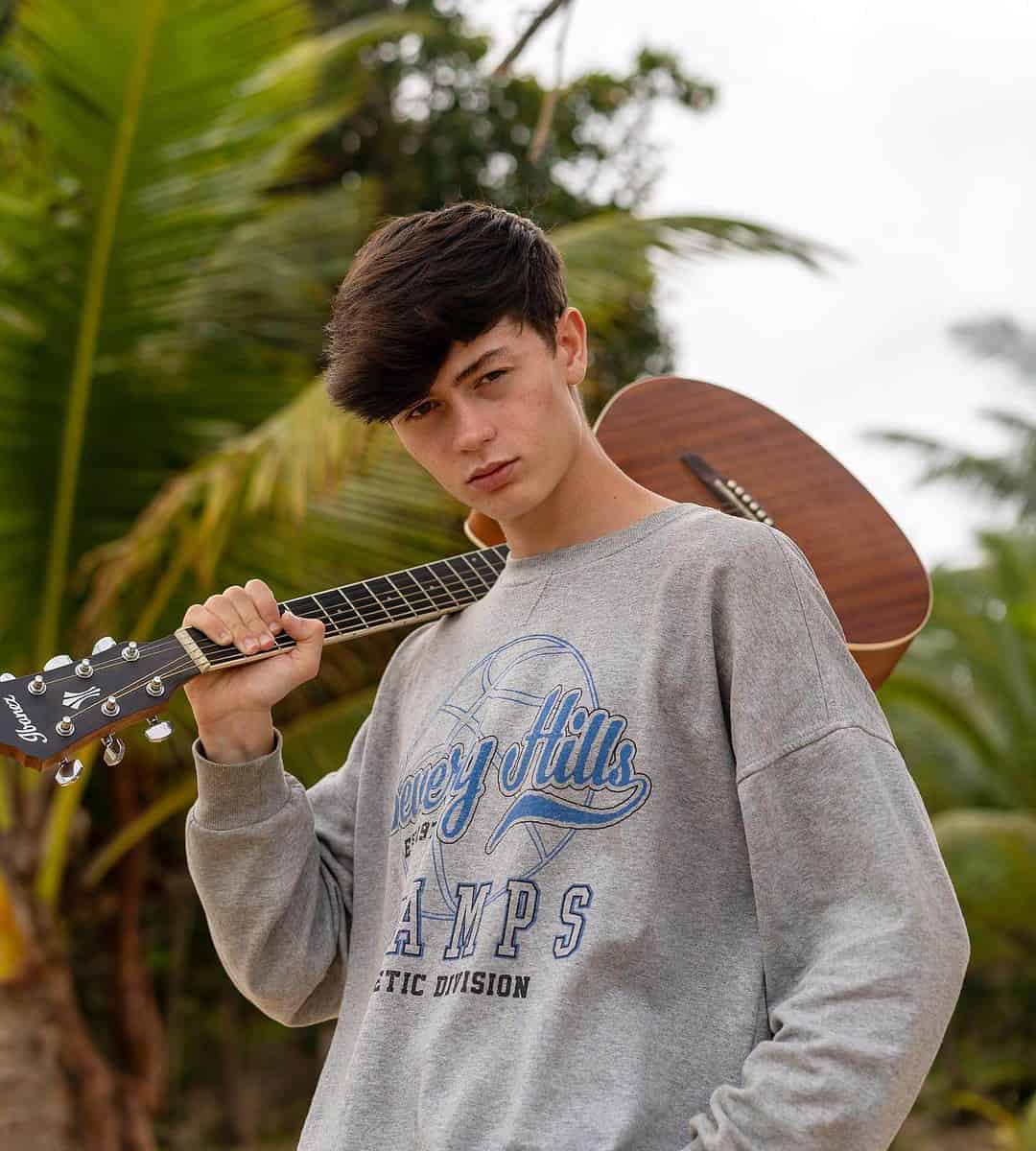 Elliot James is a pioneering plus-size male lingerie model who is changing the game in the underwear industry. His collaborations with Savage X Fenty, Cacique, and Torrid have brought inclusivity and body positivity to the forefront. Elliot's advocacy for male body confidence has made him an influential figure in the fashion world.
17. Candice Huffine: From Glamour to Empowerment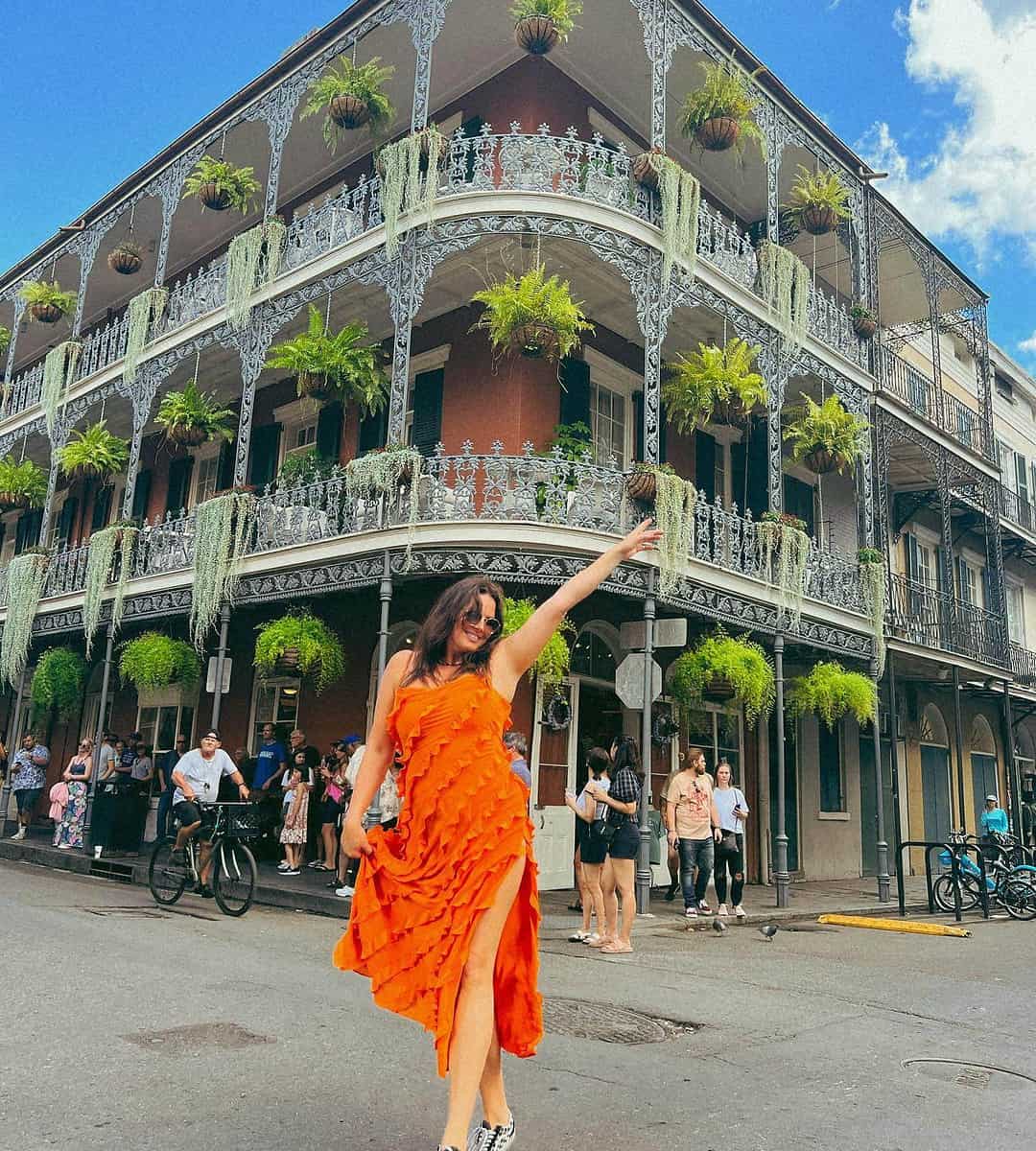 Candice Huffine's journey in the fashion world has been nothing short of extraordinary. She has graced the pages of prestigious magazines like Vogue, Elle, and Grazia.
Has walked the runways for luxury brands such as Prabal Gurung and Christian Siriano. Beyond modeling, Candice is the founder of DAY/WON Activewear, a sustainable and size-inclusive brand designed to empower women of all sizes.
18. Maximilian Willis: Redefining Masculinity in Fashion
Maximilian Willis is a charismatic and pioneering male plus-size model. Breaking barriers in the industry, he has been the face of campaigns for Calvin Klein, Hugo Boss, and Tommy Hilfiger. Maximilian advocates for more representation of diverse body types in men's fashion, inspiring a new generation of male models to embrace their bodies.
19. Dominique Simmons: From Runways to Entrepreneurship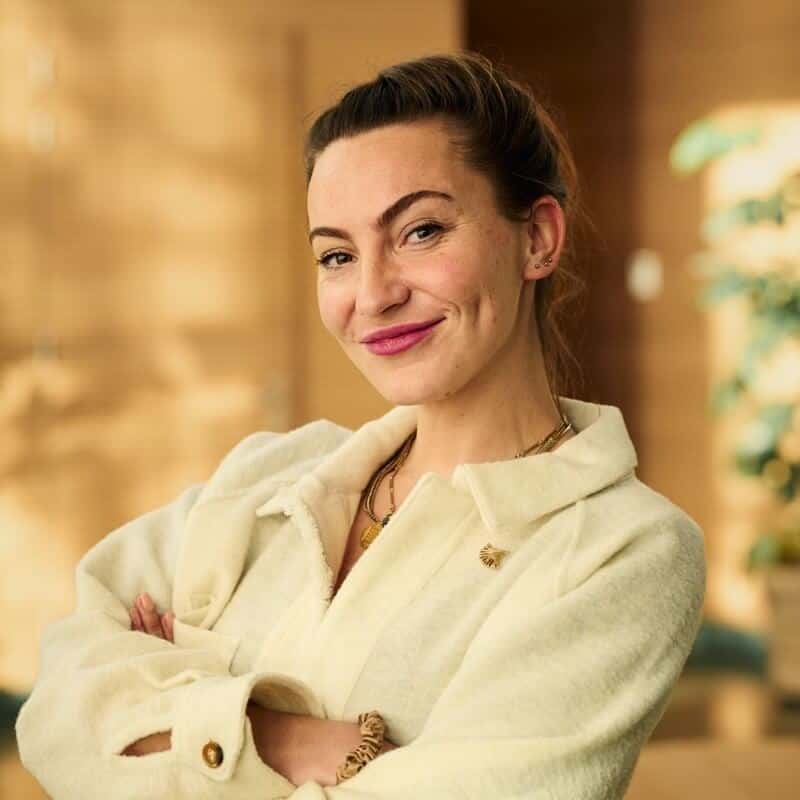 Dominique Simmons, a talented plus-size model and entrepreneur, has made her mark in the fashion world. Founder of a body-positive activewear brand, she encourages people to stay fit and confident, regardless of their size. Dominique's runway appearances for Nike, Puma, and Athleta showcase her commitment to fitness and fashion fusion.
20. Simone Reyes: Breaking Beauty Stereotypes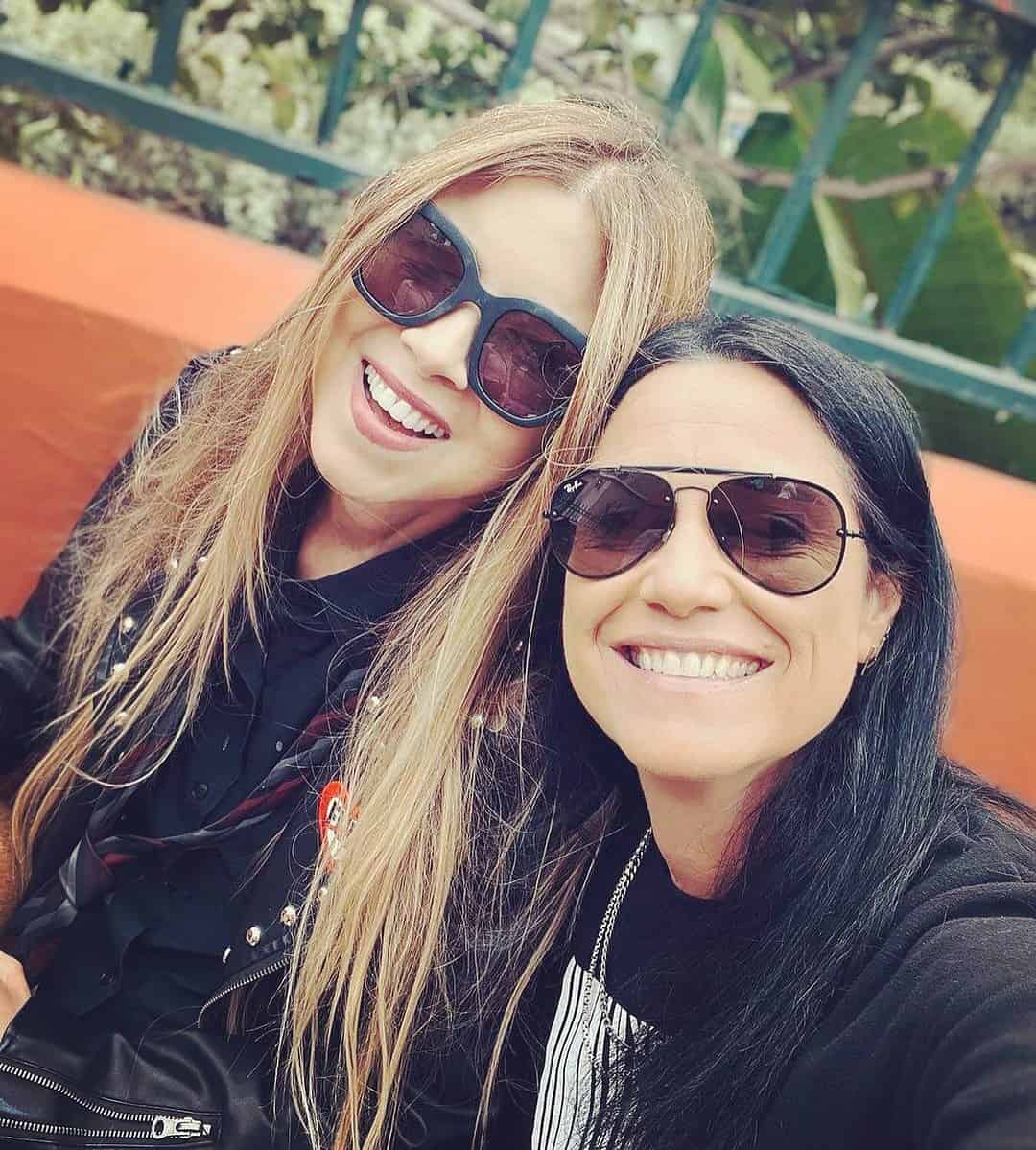 Simone Reyes, a trailblazing plus-size model, has broken through beauty stereotypes. With features that challenge conventional standards, Simone's portfolio includes collaborations with Dazed, i-D, and Vogue Italia. She is an advocate for body diversity and encourages everyone to embrace their individuality unapologetically.
21. Crystal Renn: A Journey of Resilience and Empowerment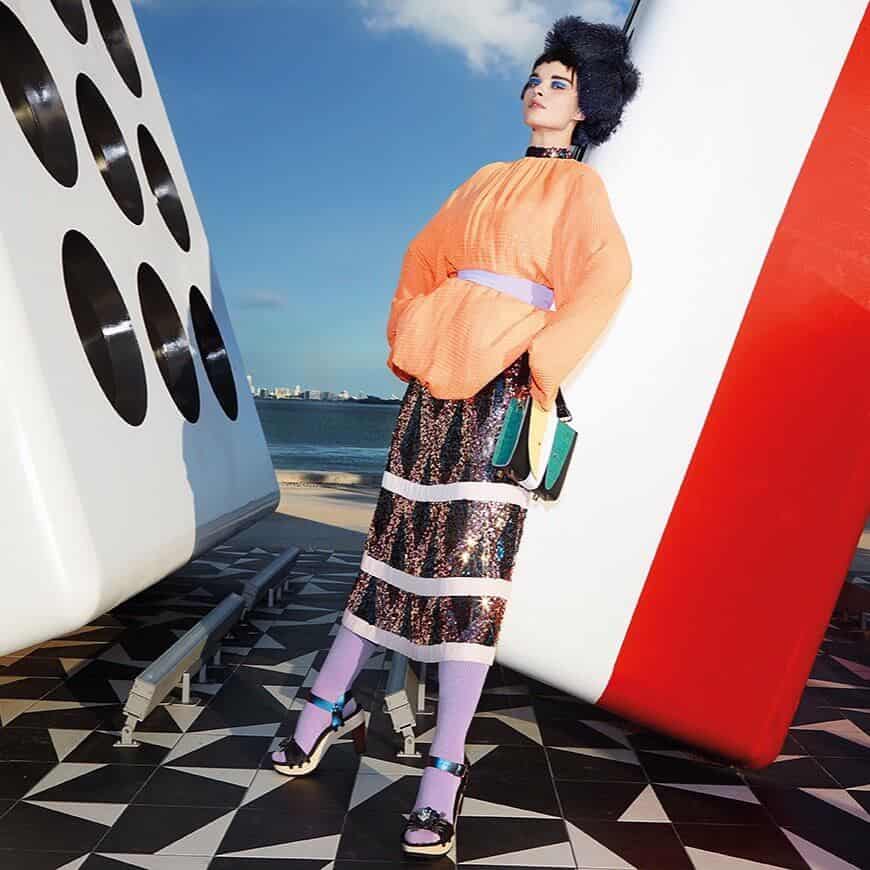 Crystal Renn holds a unique place in the fashion industry, having worked as both a straight-size and plus-size model. After facing the pressure of industry standards, Crystal embraced her curves and relaunched her career as a plus-size model, becoming a muse for Jean Paul Gaultier.
Her campaigns for Mango, Jimmy Choo, Chanel, and her appearances in Sports Illustrated Swimsuit editions are a testament to her resilience and talent. Crystal's book, "Hungry," delves into her experiences in the fashion industry and serves as a source of inspiration for many.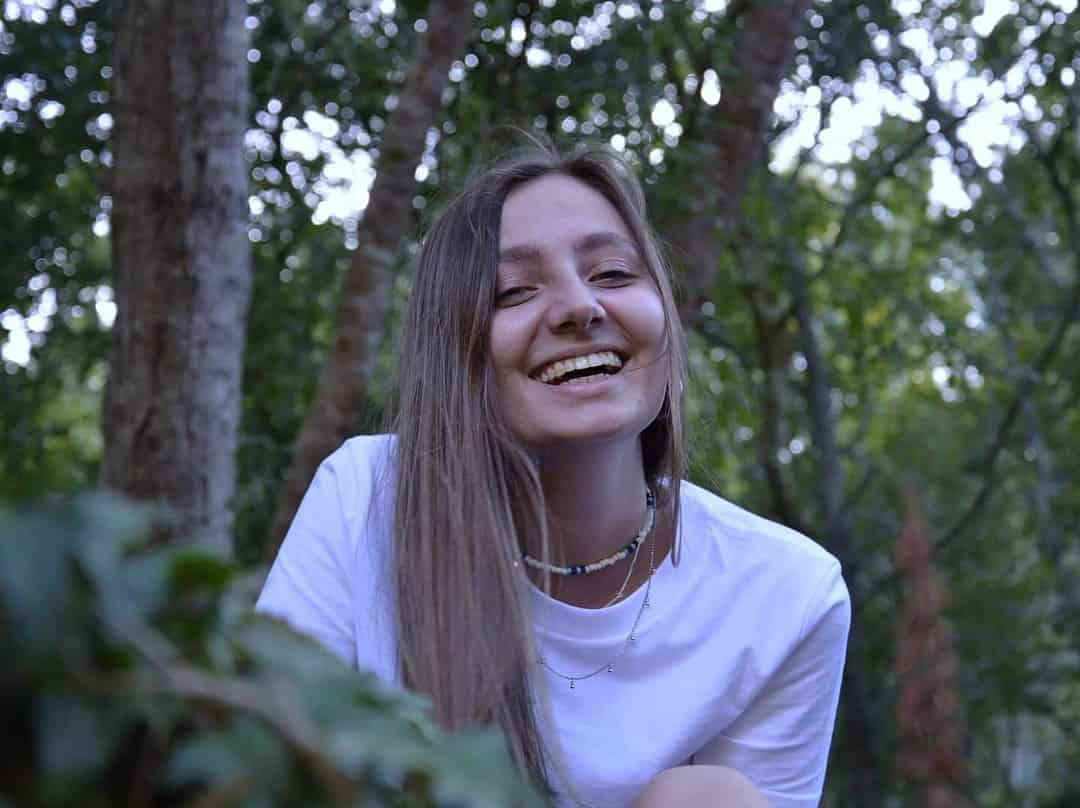 Alicia Mendez is not just a beautiful plus-size model but also an activist using her platform for social change. Hailing from Mexico City, she has worked with brands like Versace, Gucci, and Dior. Alicia is passionate about body acceptance, mental health awareness, and breaking the stigma surrounding curvy models in the fashion industry.
23. Sienna Sanchez: Embracing Curves with Confidence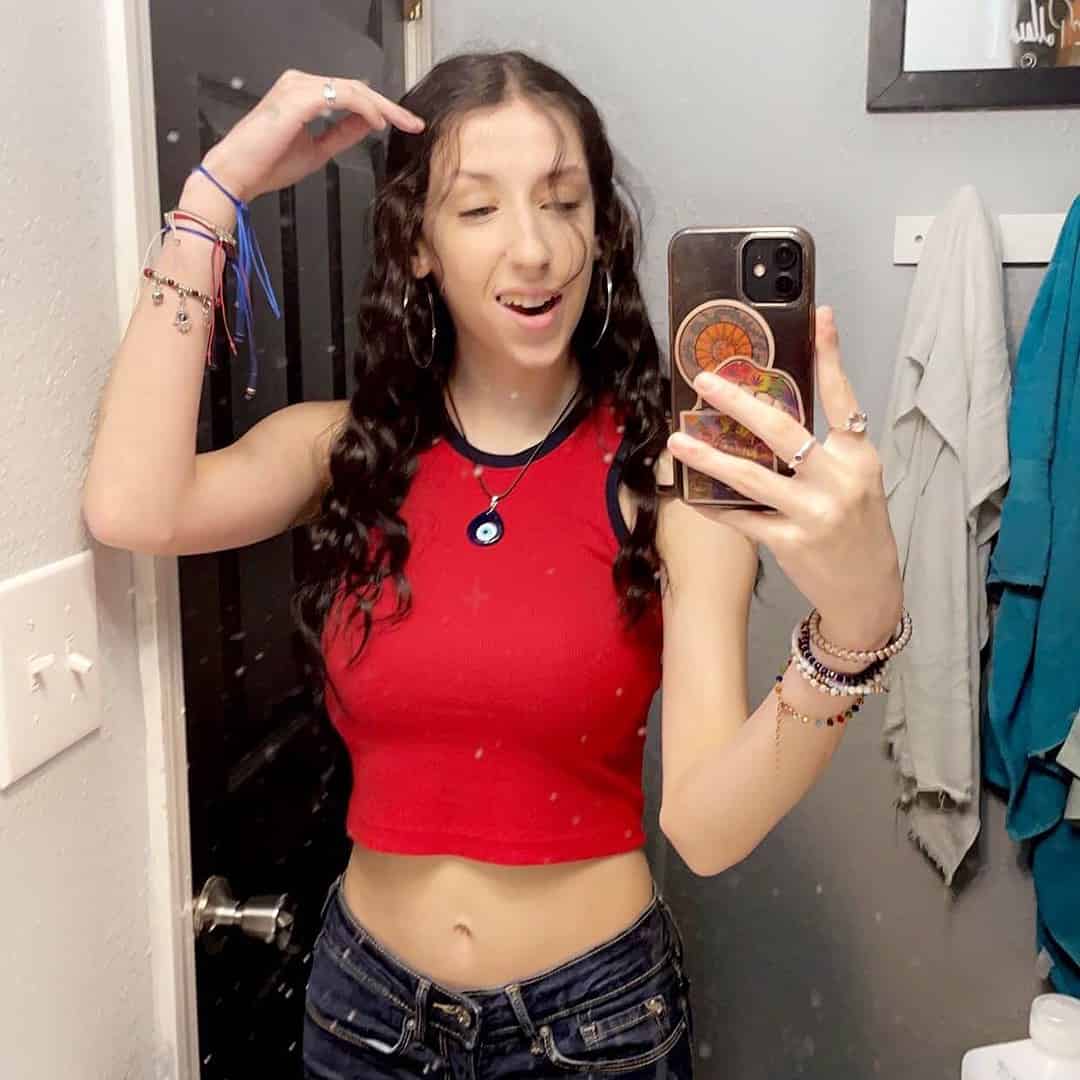 Sienna Sanchez is a vivacious and confident plus-size model known for her curves and infectious energy. She has walked for Victoria's Secret, Lane Bryant, and Addition Elle. Sienna's social media presence empowers women to love their bodies and be unapologetically themselves.
In conclusion, the world of fashion has been transformed by these remarkable plus-size models who are redefining beauty and inspiring body positivity.
From breaking down barriers on prestigious runways to gracing the covers of top magazines, they have shattered traditional industry norms. With their advocacy, passion, and confidence, they continue to pave the way for inclusivity and diversity in the fashion world.
Through their work and influence, they have touched the lives of millions, encouraging self-love and acceptance for all. These extraordinary individuals serve as role models for embracing uniqueness and celebrating beauty in all shapes and sizes.