Indian cinema, often referred to as Bollywood is an industry that is rich in talent and diversity. One of its shining stars is Koel Mallick, a renowned actress who has made a significant impact in the world of Bengali cinema.
This article aims to shed light on the life and career of this talented actress, tracing her journey from her debut film to the peak of stardom.
Who is Koel Mallick?
Born Rukmini Mallick on April 28, 1982, in Kolkata, West Bengal, India, Koel Mallick is a celebrated actress known for her roles in Bengali films. She is the daughter of veteran actor Ranjit Mallick and Deepa Mallick. Over the years, Koel has showcased her acting prowess in several successful films, making her a household name in the Bengali film industry. She is married to Nispal Singh.
Debut Film and Establishing Herself as a
Leading Actress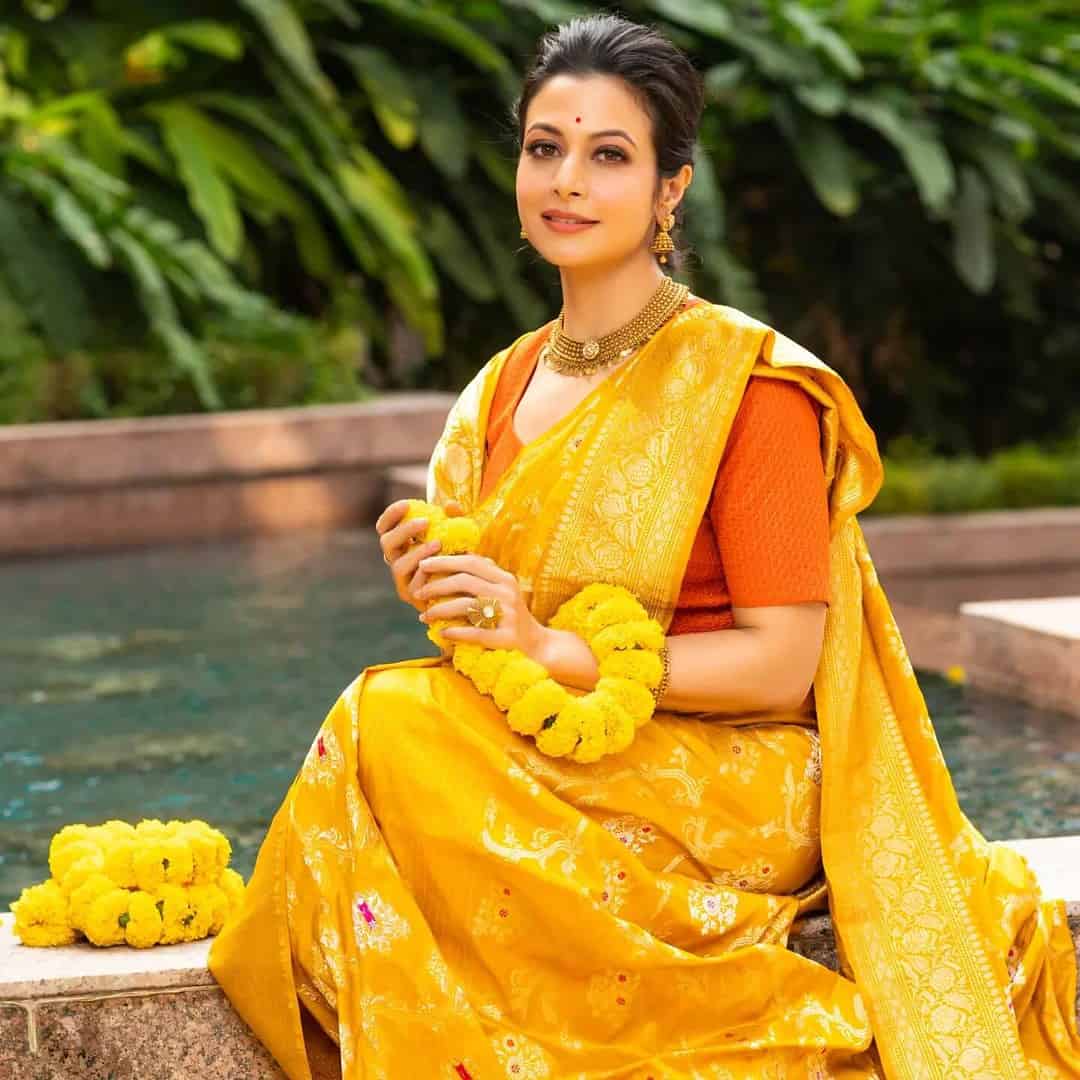 Koel made her film debut with Nater Guru (2003), opposite Jeet. The film became a runaway success, marking her entry into Tollywood.
The project was so well-received that she won her first award for Best Actor in a Leading Role Female from the 4th Tele Cine Awards 2004.
Playing the role of a 23-year-old girl named Monica, she established a successful pairing with Jeet, with whom she worked in eleven films.
To date, Koel Mallick has starred in more than 50 films since her debut in 2002. In the following years, Koel Mallick appeared in numerous successful films. In 2004, she starred in Debipaksha, Shudhu Tumi, Badsha The King, and Bandhan.
While the first two did not perform well at the box office, Bandhan turned out to be a huge hit. It was the highest-grossing Bengali film of 2004, solidifying Koel's position as a leading actress in Bengali cinema.
Koel Mallick's Accolades and Recognition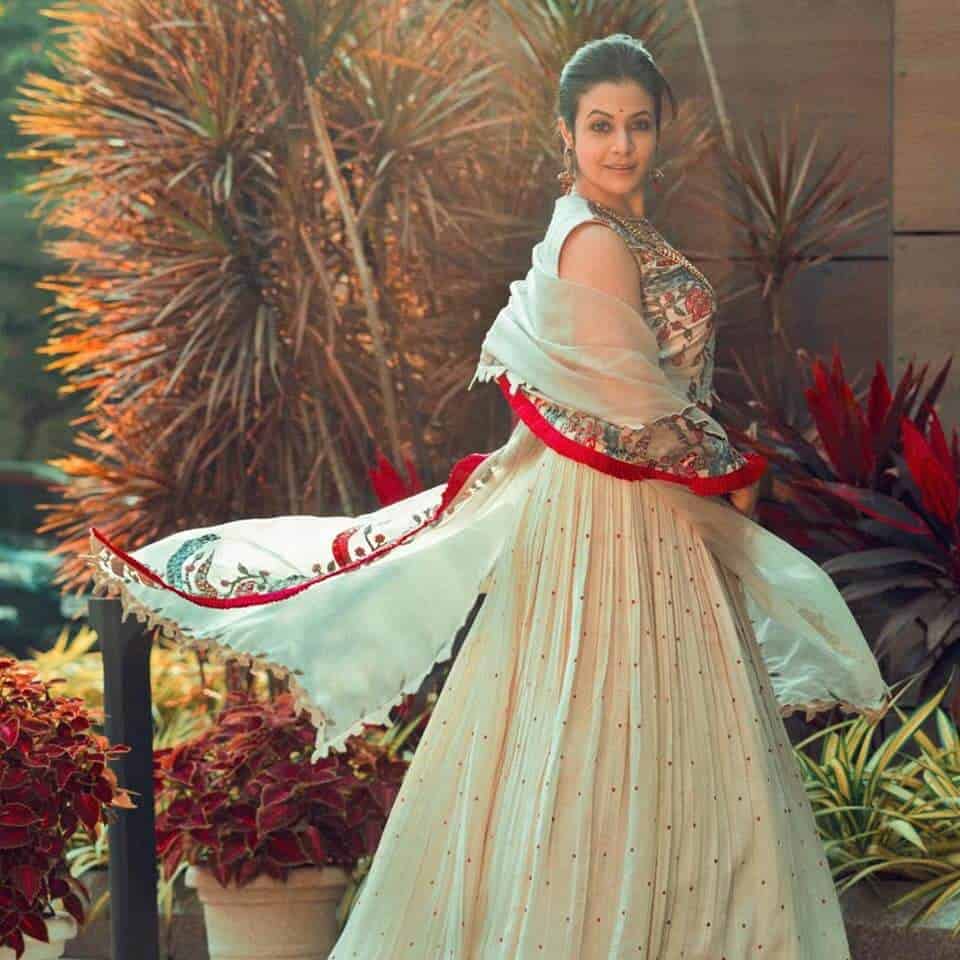 Throughout her career, Koel Mallick has given several memorable performances. Some of her popular films include:
Shubhodrishti (2005),
Mon Mane Na (2008),
Premer Kahini (2008),
Paglu (2011),
Paglu 2 (2012),
Rangbaaz (2013),
Arundhati (2014), and
Besh Korechi Prem Korechi (2015).
Each of these films showcases her versatility as an actress and has been instrumental in cementing her stardom.
Many of Koel's films have been massive successes at the box office. For instance, Bandhan, which was released in 2004, was a blockbuster hit and was the highest-grossing Bengali film of that year.
Similarly, her other films such as Paglu, Rangbaaz, and Arundhati also enjoyed substantial commercial success, further enhancing her reputation as a bankable star.
Koel Mallick's impressive body of work has earned her numerous awards and accolades.
She won the Best Actress award at the 4th Tele Cine Awards 2004 for her debut film Nater Guru.
The 2006 Kalakar Awards for Shubhodrishti,
ZEE Bangla Gourav Samman Award for Bolo Na Tumi Amar and Dui Prithibi,
Star Jalsha Award for Arundhati, and
The Films and Frames Digital Film Awards for Mitin Mashi.
Career, Awards, and Achievements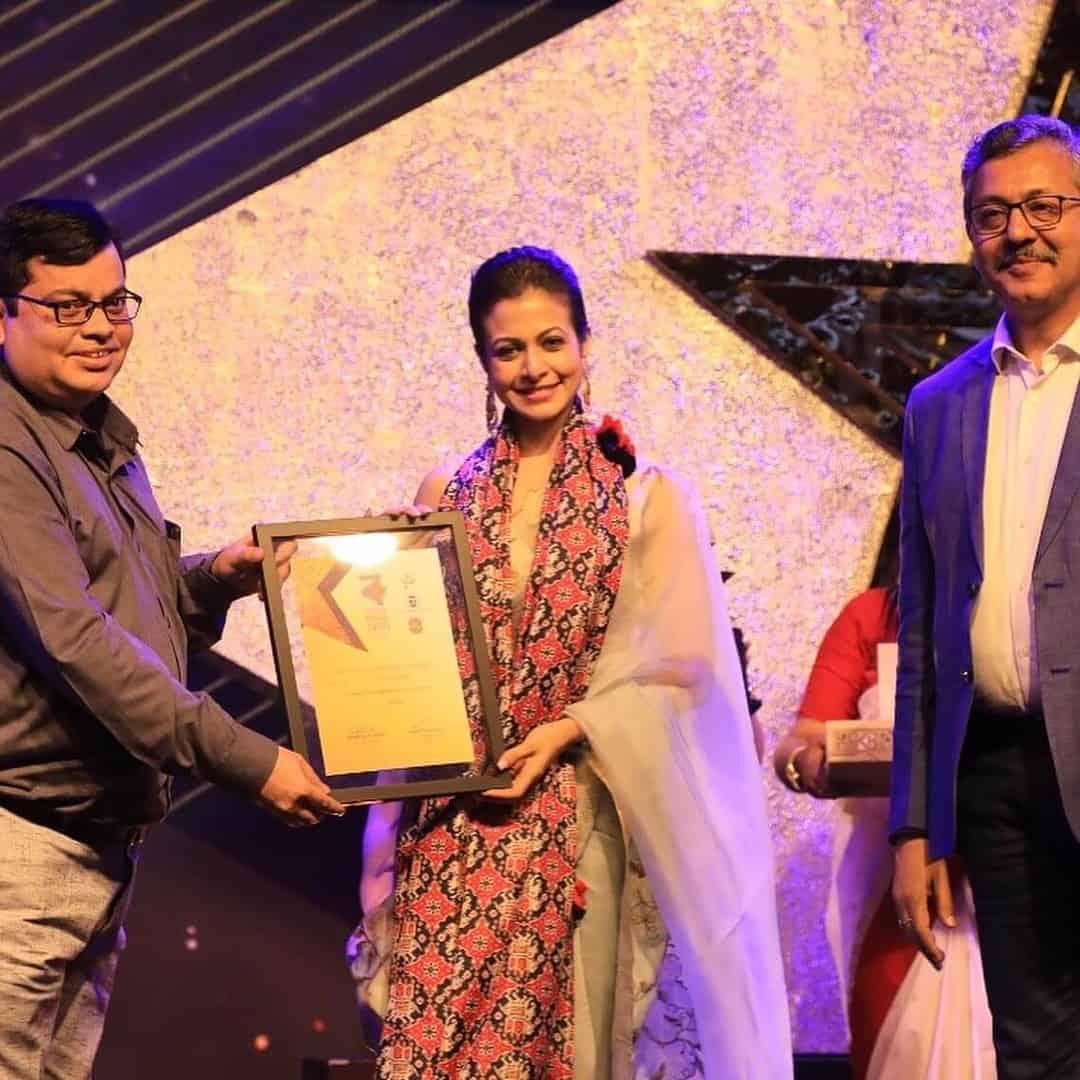 | Career Details | Information |
| --- | --- |
| Profession(s) | Actress, Producer |
| Debut Film | Nater Guru |
| Notable Roles (list) | Meghna, Ria, Mishti, Anuradha |
| Recent Films – New Movies (list) | Rawkto Rawhoshyo, Mitin Mashi |
| Upcoming Films (list) | Bony, Magic |
| Popular Television Series (list) | Katha O Kahini |
| Awards and Achievements (list) | Filmfare Award, BFJA Award |
| Endorsements/Brand Collaborations (list) | Lux, Boroline, PC Chandra Jewellers |
| Philanthropy/Charity Work (list) | Child Rights and You, Smile Foundation |
| Professional Associations (list) | Indian Film and Television Producers Council |
| Training and Education | Psychology Graduate |
| Production Company | Surinder Films |
| Box Office Success – Hit Movies (list) | Hemlock Society, Paglu, 100% Love |
| Critical Acclaim Movies (list) | Shubhodrishti, Jackpot, Ghare & Baire |
Assets and Finances
| Financial Profile | Information |
| --- | --- |
| Net Worth in Rs. and Dollars | Rs. 7.4 crore, $1 million |
| Per Movie Charges in Rs. and Dollars | Not available |
| Per Endorsement Charges in Rs. and Dollars | Not available |
| Sponsorship Deals (list) | TVS Motor Company, Fair & Lovely, Panasonic, Vaseline |
| Business Ventures (list) | Not available |
| Investments (list) | Not available |
| Real Estate Holdings (list) | Not available |
| Luxury Items/Properties Owned (list) | Not available |
| Cars Collection (list) | Not available |
Koel Mallick's Contribution to the Bengali Cinema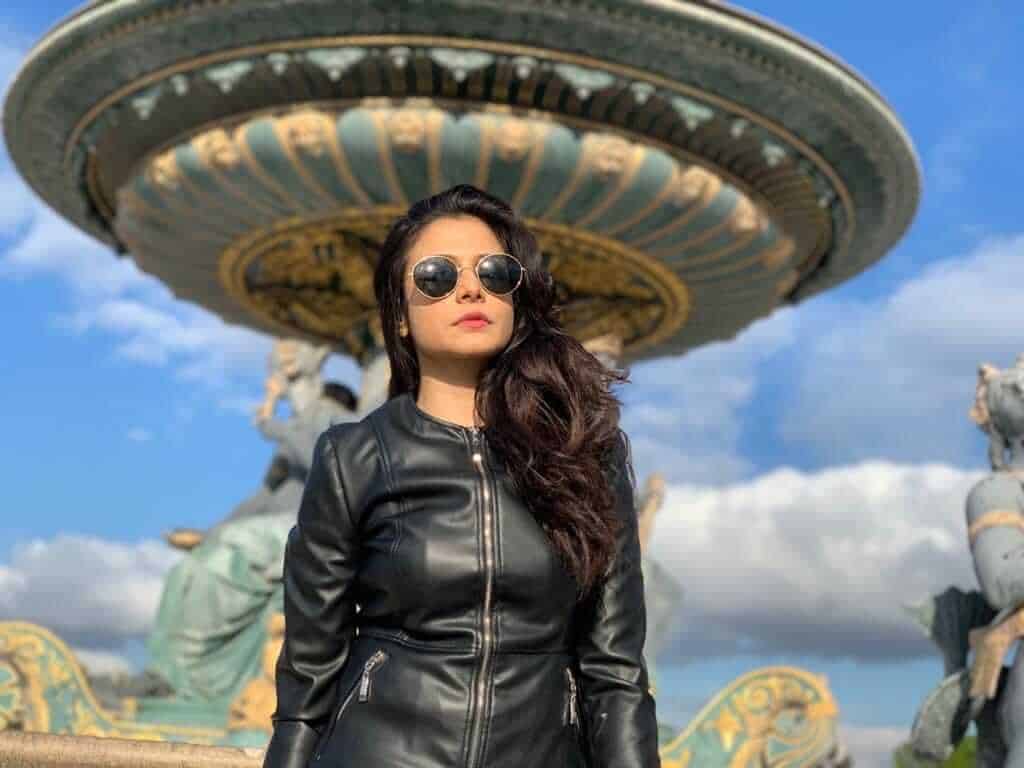 Bengali cinema, also known as Tollywood, has seen a significant surge in popularity over the last few decades. With its unique storytelling techniques and strong emphasis on character development, Bengali films have carved out a niche for themselves not just in India, but globally.
And it's artists like Koel Mallick who have contributed significantly to this growth. With her immense talent and versatility, Koel Mallick has contributed significantly to Bengali cinema.
Along with her colleagues, she has worked tirelessly to bring Bengali films to the global stage. Her choice of roles, from light-hearted romantic comedies to intense dramas, reflects her commitment to pushing the boundaries of Bengali cinema.
Koel Mallick's Background and Family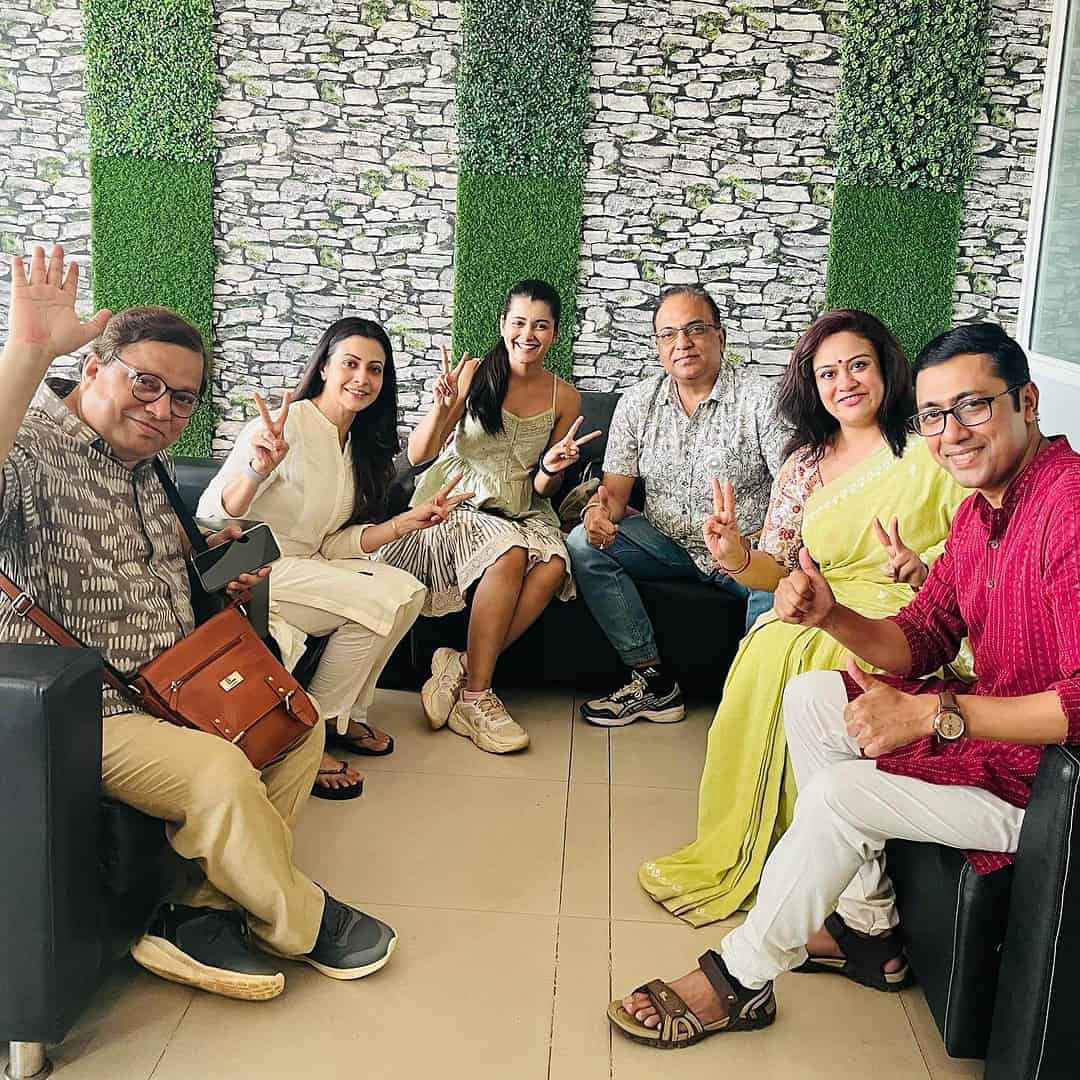 Koel Mallick was born into a family closely associated with the film industry. Her father, Ranjit Mallick, is a seasoned actor in Bengali cinema.
Koel's upbringing in Kolkata's notable Mallick Bari of Bhowanipore, combined with her exposure to the film industry from an early age, played a crucial role in shaping her career.
After completing her schooling from Modern High School for Girls, she went on to earn a BSc (honors) in psychology from Gokhale Memorial Girls' College, an affiliated college of the University of Calcutta.
| Personal Details | Information |
| --- | --- |
| Full Name | Rukmini Mallick |
| Nickname | Koel |
| Alternative Names | N/A |
| Date of Birth | 28 April 1982 |
| Age (as of 2023) | 41 years |
| Religion | Hinduism |
| Zodiac Sign | Taurus |
| Nationality | Indian |
| Birthplace | Kolkata, West Bengal, India |
| Hometown | Kolkata, West Bengal, India |
| Current Address | Kolkata, West Bengal, India |
| Education Qualification | Bachelor of Science in Psychology |
| Hobbies and Interests | Reading, Travelling, Dancing |
| Languages Known | Bengali, Hindi, English |
| Social Media Profiles | Facebook, Instagram, Twitter |
| Wikipedia Profile | https://en.wikipedia.org/wiki/Koel_Mallick |
| IMDb Profile | https://www.imdb.com/name/nm1371329/ |
| Website link | N/A |
Family and Relationships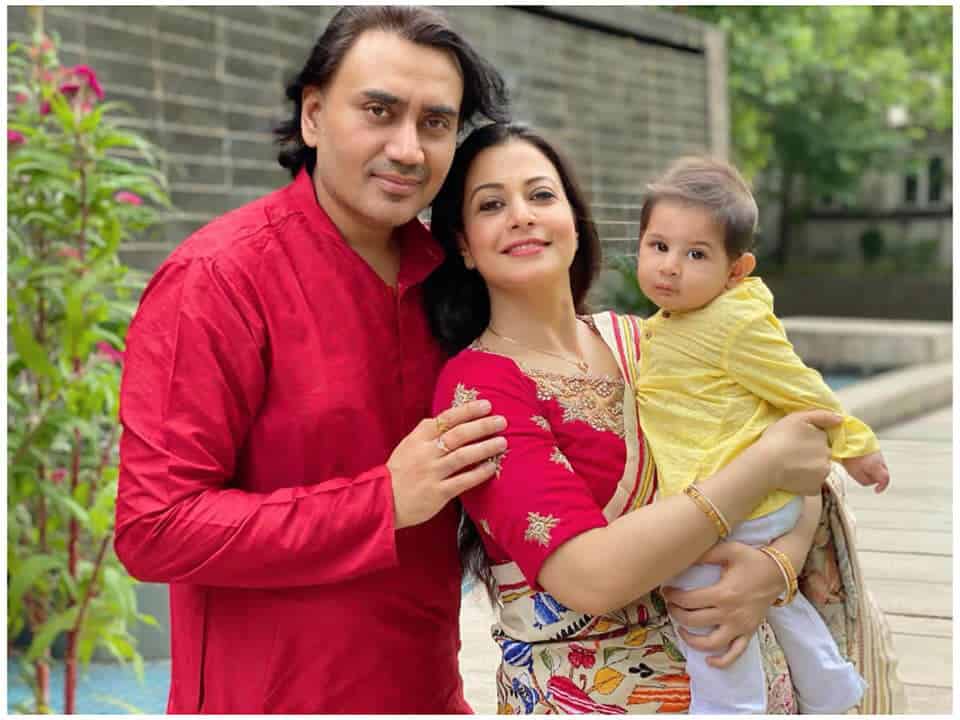 | Relationships Details | Information |
| --- | --- |
| Marital Status | Married |
| Spouse – Husband | Nispal Singh Rane |
| Father | Ranjit Mallick |
| Mother | Deepa Mallick |
| Children (list) | Kabir Singh |
| Siblings (list) | None |
| Affairs – Boyfriend(s) (list) | None |
| Significant Relationships | None |
Personal Life and Relationships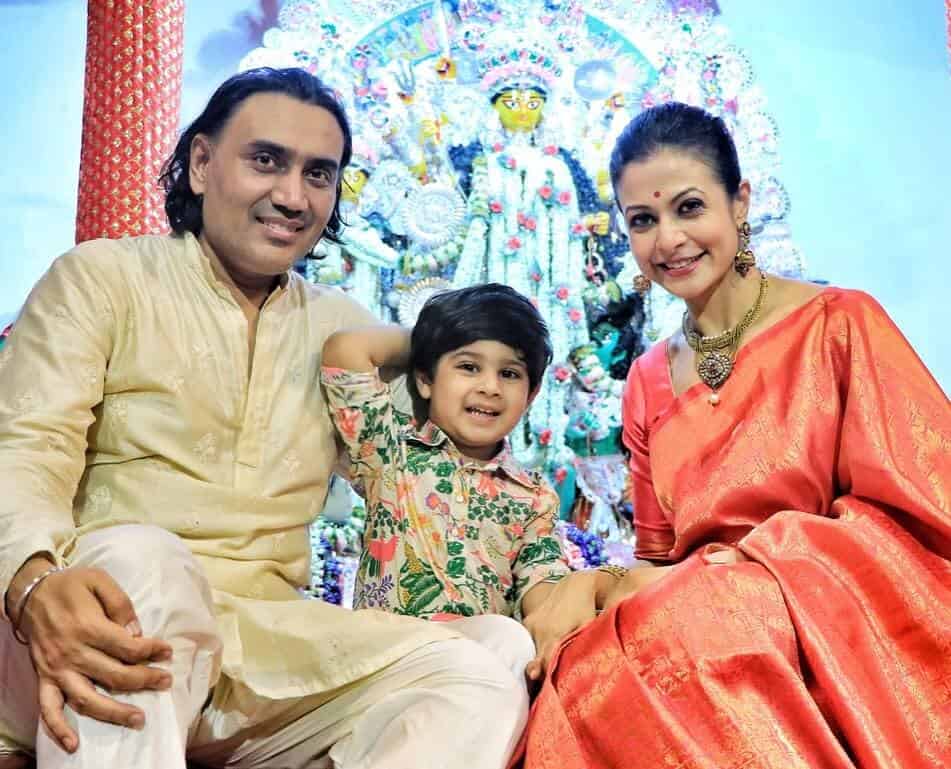 Koel Mallick's personal life and relationships have also been a subject of interest for her fans and the media.
Koel Mallick is married to Nispal Singh Rane, a film producer. The couple had been in a relationship for seven years before tying the knot on February 1, 2013. The couple welcomed their first child, a son named Kabir, on May 5, 2020.
Koel Mallick is very close to her family and often shares pictures and videos of them on her social media accounts. She is also friends with many of her co-stars and colleagues in the industry, such as Dev, Jeet, Prosenjit Chatterjee and Rukmini Maitra.
Physical Appearance
| Physical Stats | Information |
| --- | --- |
| Body Type | Slim |
| Body Measurements | 34-26-36, inches |
| Height | 5'5″, 165 cm |
| Weight | 58 kg, 128 lbs |
| Chest | 34, inches |
| Waist | 26, inches |
| Biceps | N/A |
| Eye Color | Dark Brown |
| Hair Color | Black |
| Hairstyle | Medium Length, Wavy |
| Distinctive Features | Dimpled Smile |
| Tattoos | None |
Interesting Facts about Koel Mallick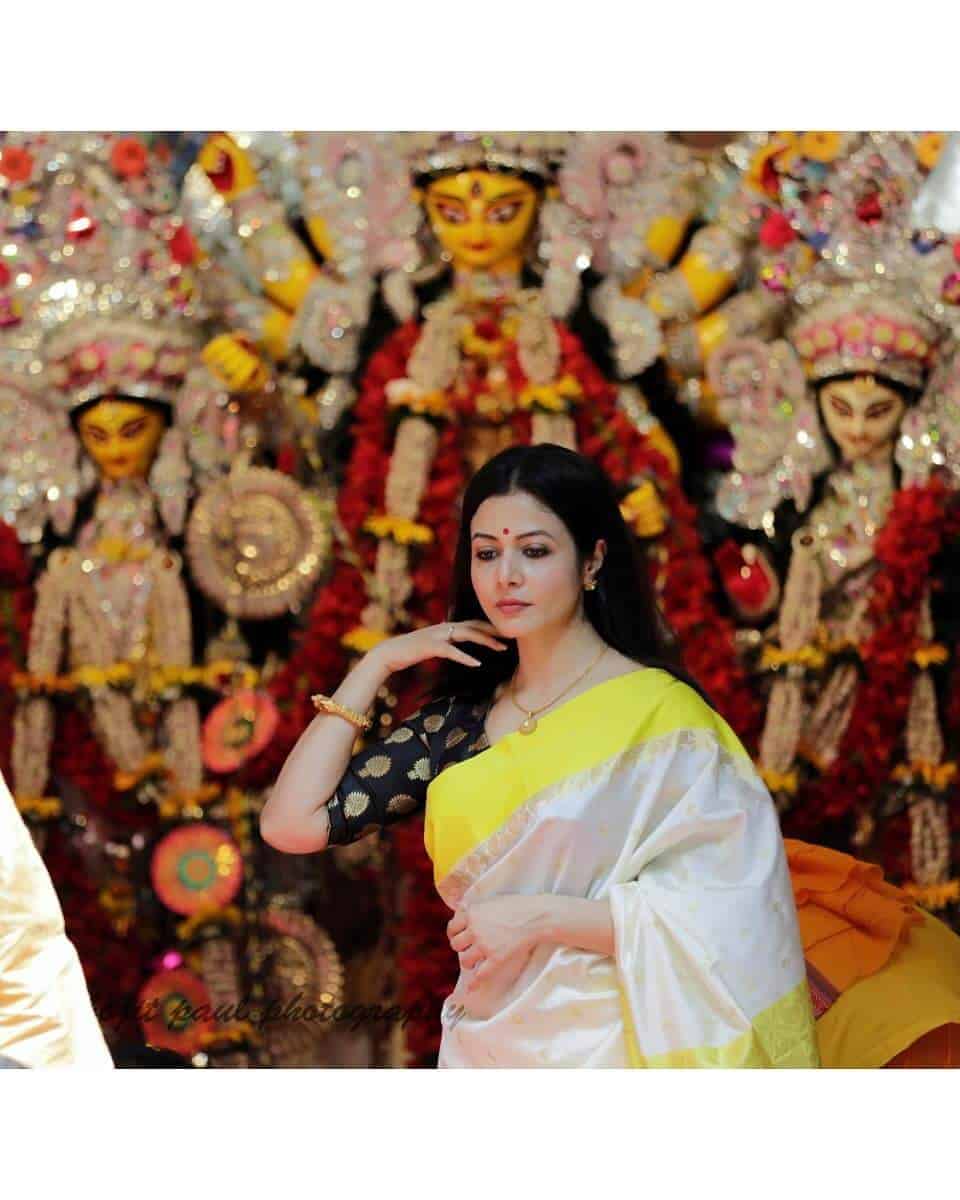 Koel Mallick's real name is Rukmini Mallick.
Koel Mallick was born on April 28, 1982.
Before marriage, she had been in a relationship with her husband for seven years.
Koel Mallick is a trained classical singer.
She has acted in more than 50 Bengali films.
Koel Mallick is married to Nispal Singh Rane.
She has a son named Kabir Singh Rane.
She made her film debut in Nater Guru (2003) opposite Jeet, which was a huge success.
Koel has appeared in several films alongside Jeet or Dev, establishing a successful on-screen pairing.
Koel has also ventured into television with shows like Katha O Kahini and Mahalaya.
Koel Mallick was approached for the role of Simran in the movie Gangster but she rejected it due to her discomfort towards the intimate and bold scenes in the script.
Final Thoughts on Koel Mallick's Journey and Stardom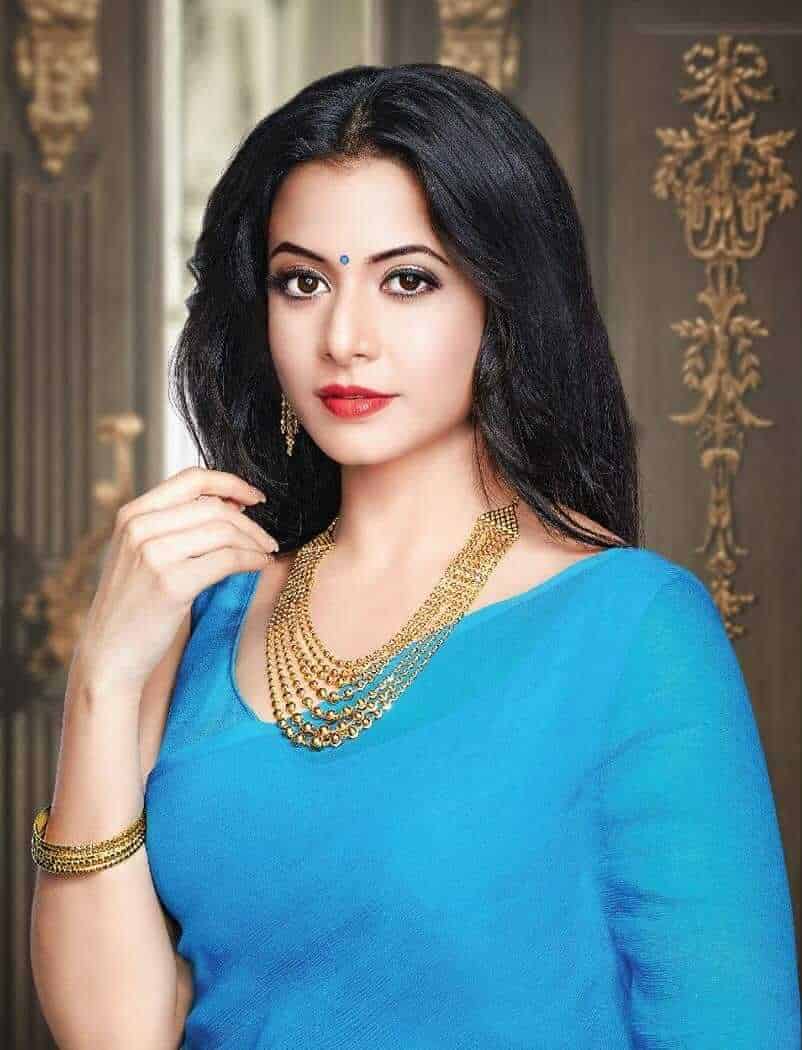 Koel Mallick's journey from a talented actress to a superstar in Bengali cinema is truly inspiring. With her dedication, versatility, and remarkable performances, she has captivated audiences and left an indelible mark on the industry.
Her contributions to Bengali cinema have helped elevate its status and global recognition. As she continues to shine on the silver screen, fans eagerly anticipate her future projects and the magic she will bring to each role she takes on.