Lena Johanna Gercke (born February 29, 1988) is a German fashion model and television host. She won the first cycle of Germany's Next Topmodel and is the host of Austria's Next Topmodel (cycles 1-4).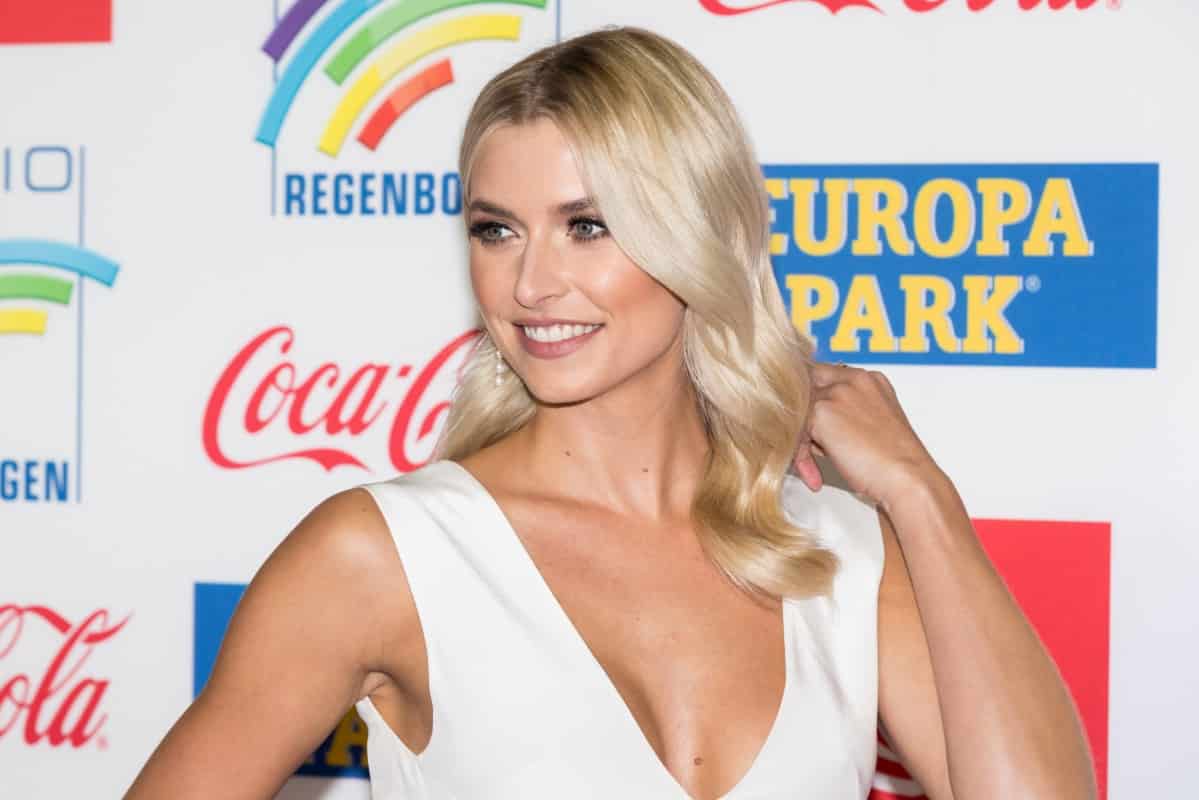 In 2013, Gercke became a judge on Das Supertalent. In 2014, her sister joined the show for a surprise audition. In 2015, she hosted the prime time hidden camera show Prankenstein.
She also appeared in magazines such as the American issues of Cosmopolitan, Sports Week, Glamour and on the cover of French Votre Beauté.
She was featured in print campaigns of H&M, Mexx and Geox. In 2010 she walked on New York Fashion Week for the Spring season of Custo Barcelona.
Lena Gercke Total Body Statistics Biography Record: